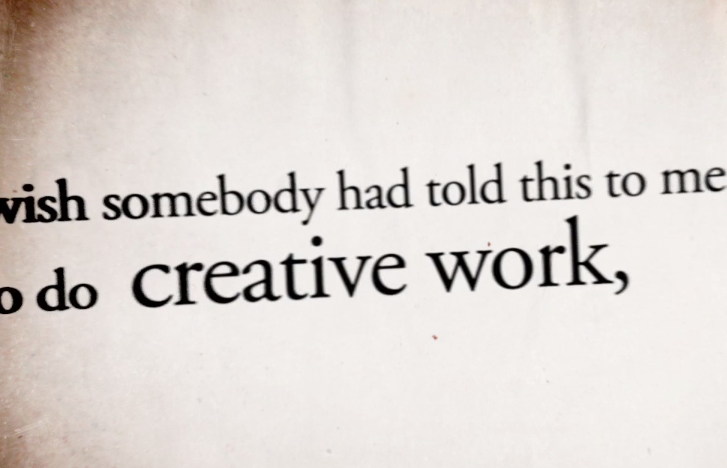 Today's video blog covers the three points of inspiration that pushed me to shake up my business.
If you missed yesterday's video blog, check it out at Truth and Consequences: My 30 Day Startup Video Blog (Day 1).
First a quick clarifying note: it was pointed out to me yesterday that it wasn't totally clear exactly what my business, JETT Digital does. JETT Digital is a creative agency focusing on producing inventive content and marketing strategy for businesses in the health, wellness, and environmental space.
Today's Video Blog: Timing is Everything 
Resources
Casey Neistat "There are two rules that I always adhere to and that is to work hard and be brave."
"Life shrinks and expands in direct proportion to ones willingness to take on risk"
Ira Glass on the Creativity Gap
From David Shiyang Liu on Vimeo.
Love elephant and want to go steady?
Author: Jeanne Eisenhaure
Editor: Renee Picard 
Photos videos: via the author / Youtube stills