If you're just starting in on these vlogs, here is a quick recap: I'm doing a 30 day video blog series on Elephant Journal Called Truth or Consequences: My 30 Day Startup Video Blog on my experience re-launching my business from the ground up.
Catch up on my previous entries here:
Day 1: Truth or Consequences: My 30 Day Startup Video Blog
Day 2: 3 Things that Inspired Me to Shake Up My Business
Day 3: Why Did I Agree to do 30 Days of Vlogs??
Day 4: A Summer Kind of Winter Day
For today's vlog I wanted to do the entire video in the style of Snapchat—so, actually shooting it as a live Snapchat story and then compiling into the video blog.
If you're unfamiliar with Snapchat, check out Casey Neistat's video, Snapchat Murders Facebook.
After a frustrating night of insomnia, my day was off to a rocky start and my Snapchat project did not go nearly as smooth as I hoped. In regards to my insomnia, I have no one to blame but myself. I didn't follow one of my essential rules for being a Healthy Entrepreneur-—I didn't exercise, which allowed my monkey mind to go crazy at night.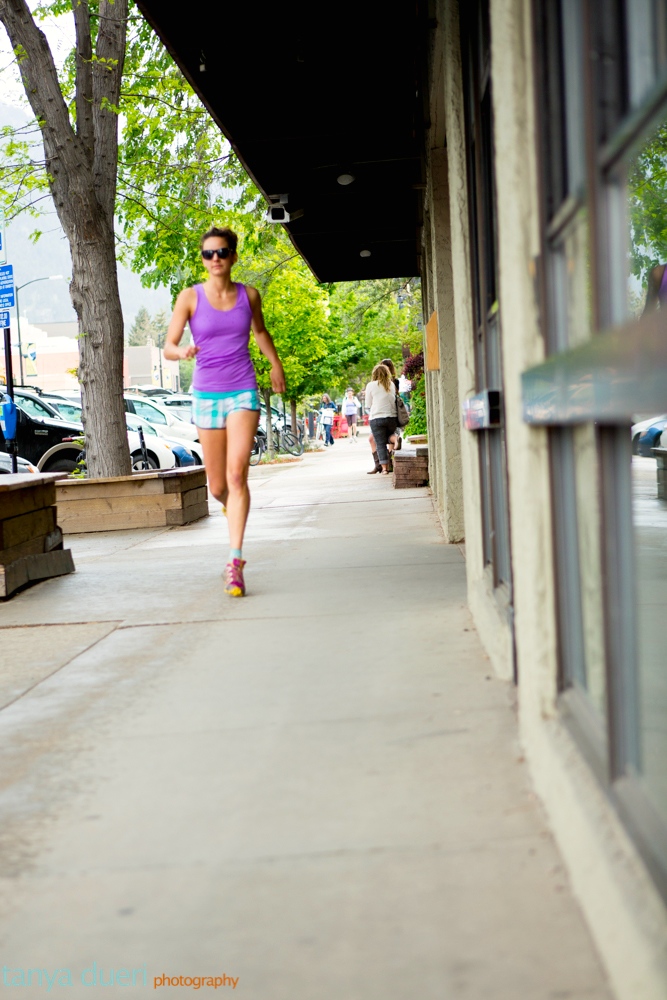 As you'll see in the video when I was biking back from yoga, a stranger yelled out of his car "Slut!"
If you've been following me for anytime, I have a blog promoting biking called Bike Stylish and bike all of the time while wearing whatever I choose… including skirts. I dress tastefully and have never experienced harassment, until today. The experience upset me, not as much for myself, but more as a reminder of the harassment faced by so many women around the world. I immediately thought of a powerful talk during the Unreasonable Launchpad last summer by Basant Motawi, founder of Aspire, which has a mission to fight harassment in Cairo by conducting women's self-defense classes, policing the streets and supporting victims. I recommend you watch her powerful talk below.
Launchpad 2014: Basant Motawi, Aspire from Unreasonable Media on Vimeo.
Despite these minor moments of frustration, I still had a good day. Starting it off celebrating the fantastic bike community in Boulder with Winter Bike to Work Day. As mentioned in the video blog, be sure to check out BikeLife Cities, which I also contribute to on a regular basis. I mean come on it's really hard to have a bad day when it is sunny out and you're on a bike. In the afternoon, I had a great call with a future client and attended a fantastic networking and education night with She Says Boulder. Be sure to check back tomorrow for my next video blog.
Author: Jeanne Eisenhaure

Editor: Renee Picard 
Photos/Videos: via the author