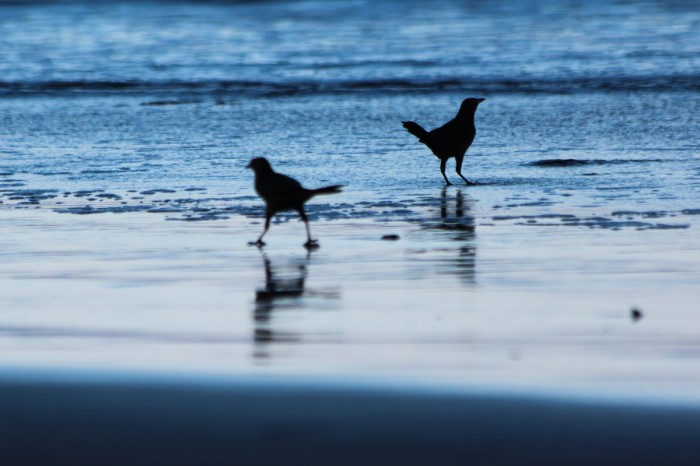 Love is an ocean
full of storm and calm
and confusing depths of blue
where terribly wonderful
things occur.
I tried to swim across it once
but got tired and sank,
pulled down by an undercurrent
of madness.
We can only stay down for so long
without coming up for air—
drowning for love is void
of all romance.
The truth is, there is no other side
there is only water.
Love elephant and want to go steady?
Author: Peter Schaller
Editor: Renee Picard 
Photo: courtesy of the author