We are filming a 30 second spot on sustainability for BIFF, the Boulder International Film Festival.
We had a fun day of shooting on Monday and here's a little look behind the scenes.
If you're just starting in on these video blogs, here is a quick recap: I'm doing a 30 day video blog series on elephant journal called Truth or Consequences: My 30 Day Startup Video Blog on my experience re-launching my business from the ground up.
Catch up on my previous entries here: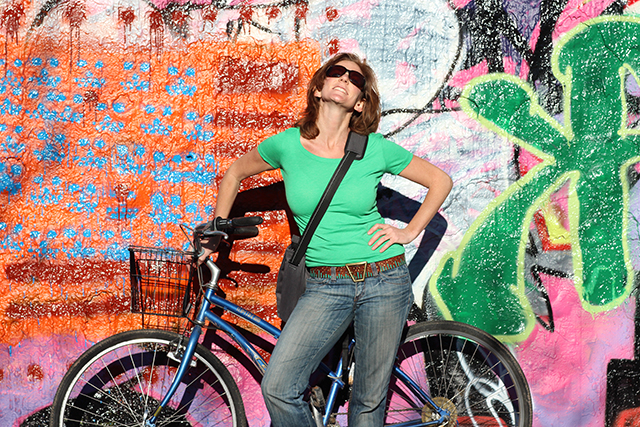 Author: Jeanne Eisenhaure
Editor: Renée Picard
Photos and videos: via the author