Despite my best attempts I could not edit and upload yesterday's video blog in the middle of the desert. So I'll just have to be one day behind schedule, another consequence of taking time off.
In today's blog, I discuss the challenges I face in balancing personal time off and work responsibilities…hopefully you can give me some advice.
Day 21: The Consequences of Taking Time Off
If you're just starting in on these video blogs, here is a quick recap: I'm doing a 30 day video blog series on elephant journal called Truth or Consequences: My 30 Day Startup Video Blog on my experience re-launching my business from the ground up.
~
Catch up on my previous entries here: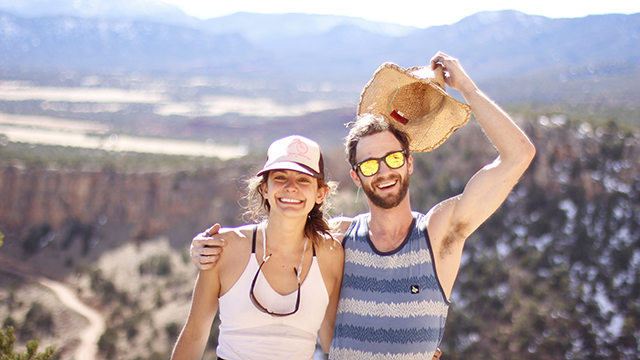 Author: Jeanne Eisenhaure
Editor: Renée Picard
Photos and videos: via the author