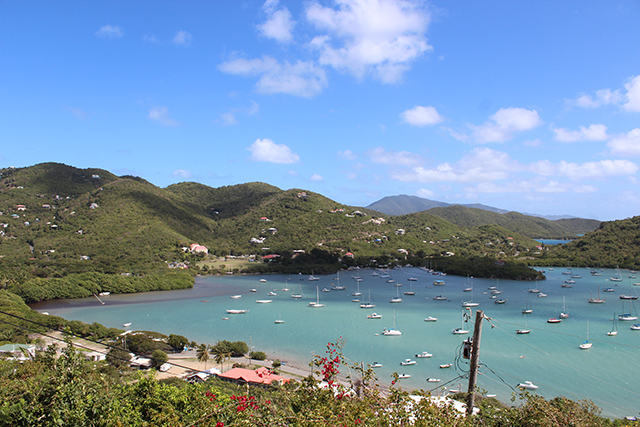 What a trip this whole experience has been.
It was a lot more work than I expected it to be, but overall a good experience.
The first takeaway from my 30-day video blogging journey was that I got a lot more comfortable putting myself out in the world. In the first few video blogs I was extremely insecure about looking like an idiot to the whole world. By the end, I felt really comfortable putting my true self out there. Also, I love the idea of having a time capsule on my life over the last thirty days.
The second takeaway was that—out of necessity—I became much faster with the editing and production process. I was able to test out new techniques and was forced to step-up the speed at which I shot, edited, processed, and uploaded. This is definitely a set of skills that will serve me in the future.
The final takeaway, which I discuss a bit in this last video blog, is that I was able to shift my perspective from suffering through it to enjoying it. At the beginning of the process I enjoyed making and uploading the video blogs, but after about ten it became a huge burden and I started hating the process and suffering through it. Finally, someone asked me, "How is hating the process making you better at the videos or in business?" After thinking about it I realized, "it's not." Suffering through the process is optional and I was just making it unpleasant for myself. You can watch my resolution in How is Your Stress Serving You?
Watch my final video blog, My Takeaways and let me know what you think about this whole journey.
If you're just starting watching these video blogs, here is a quick recap: I'm doing a 30 day video blog series on elephant journal called Truth or Consequences: My 30 Day Startup Video Blog on my experience re-launching my business from the ground up.
~
Catch up on my previous entries here:
Author: Jeanne Eisenhaure
Editor: Renée Picard
Photos and videos: via the author