We're so excited that our short 30 second sustainability piece produced by our new company JETT Digital will be included in the logo reel before each film section during the Boulder International Film Festival! Other items covered in today's vlog: we look up if Scotch is gluten-free.
Day 28: We Got Into BIFF / Is Scotch Gluten Free?
If you're just starting watching these video blogs, here is a quick recap: I'm doing a 30 day video blog series on elephant journal called Truth or Consequences: My 30 Day Startup Video Blog on my experience re-launching my business from the ground up.
~
Catch up on my previous entries here: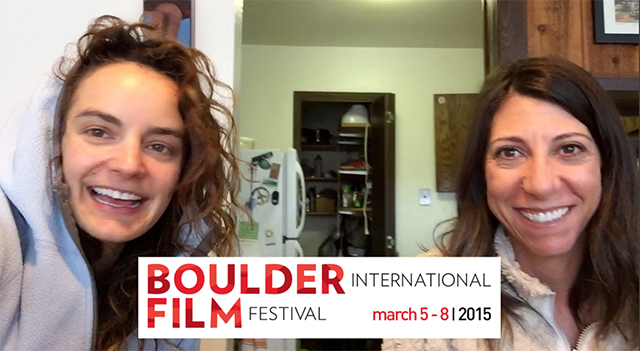 ~
Author: Jeanne Eisenhaure
Editor: Renée Picard
Photos and videos: via the author