Every year, we go to the big mad busy wonderful exhausting Natural Products Expo, where green (money) comes together with green (environmentalism) and we review dozens of the best and worst products for you, our readers.
Waylon & the Elephants go to Natural Products Expo West!
3 Kinds of Food.
Which Companies have the most Integrity?
Find all our new whacky video coverage of Expo: elephantjournal.com/expowest2015.
elephant: 17.7 million readers/month, #1 in the US twice for #green on twitter.
Photos from the trip!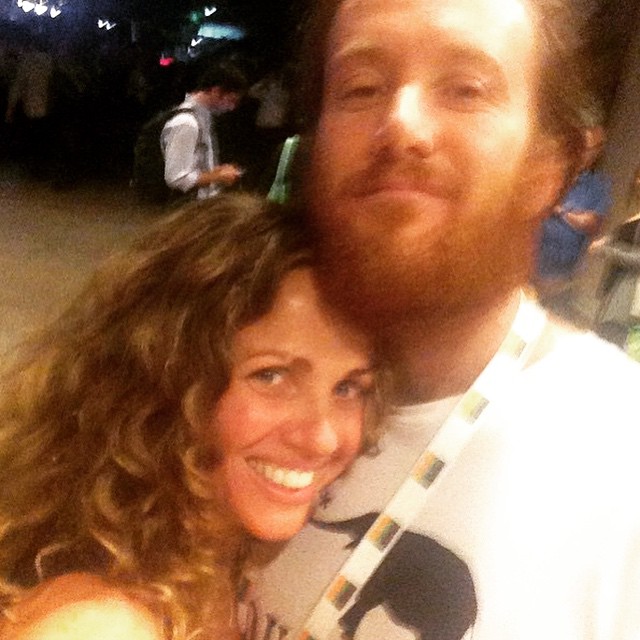 ~
Footage from past years at Natural Products Expo:
Relephant:
~
We got your social mediums right heah:
Listen: Walk your Talk on your commute or over dishes with Soundcloud.
Subscribe directly to our award-winning Youtube Channel.
Editor: Rachel Nussbaum