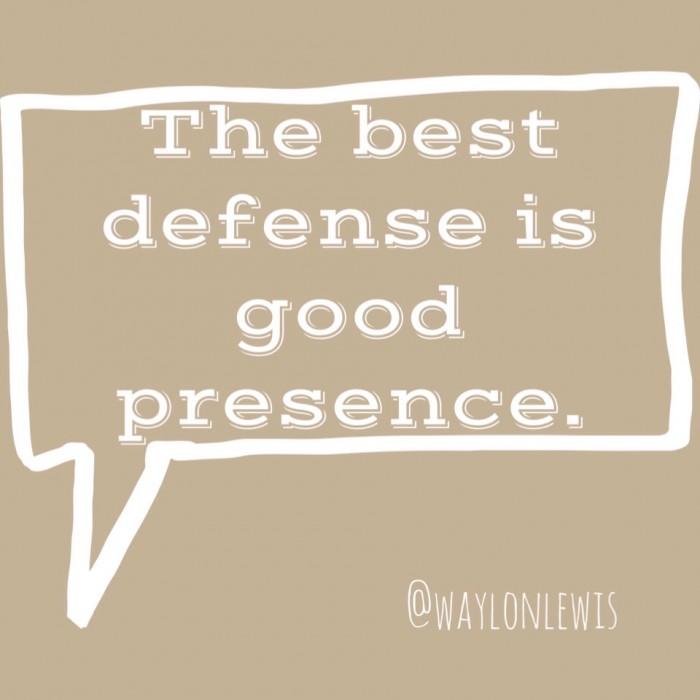 Here's how to survive Dön Season: Be-aware.
Dön Season is a time when the accumulated karmic dust bunnies of the past 12 months gather—and doing one thing at a time, with mindfulness is particularly vital.
Don Season, the Buddhist end of year, is coming: now is not the time to make major life or business decisions or to travel. Stay safe by staying present! 
Stay close to home, meditate, practice. The way to protect yourself in Buddhism is to be present, to be open and to be grounded. Get yo sh*t together and get ready for Spring.
Relephant:
Bonus:

We got your social mediums right heah:
Listen: Walk your Talk on your commute or over dishes with Soundcloud.
Subscribe directly to our award-winning Youtube Channel.