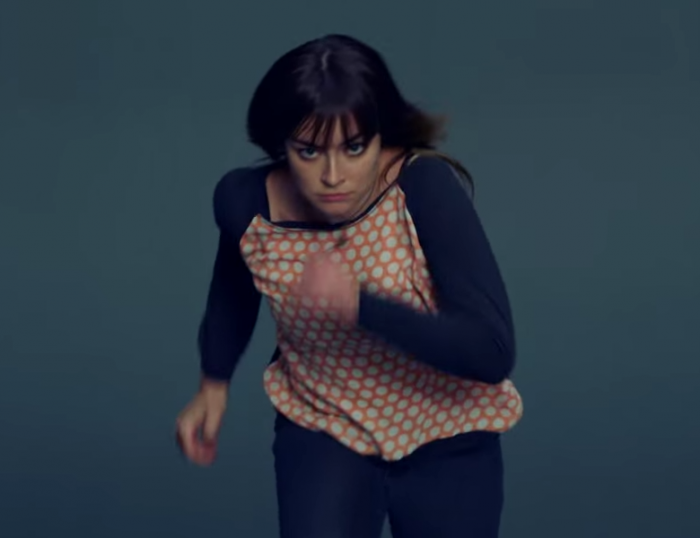 Of the 110 million people that tune in to watch the Super Bowl, reportedly about one sixth tune in to watch the commercials.
So, as it costs an average of $4.5 million to air a 30 second advert, businesses know that the message they intend to send needs to be hard hitting and a powerful one as it will be widely spread across the world and will linger on social media too.
The advert, which was first released on youtube in June 2014 and aired at the 2015 Super Bowl, highlighted the fact that 'A girls confidence plummets during puberty' also stating 'It doesn't have to.'
The overall message is that gender stereotyping is harmful. Proctor and Gamble aim to change the perception of how women are viewed as inferior to men.
And in my opinion, they have succeeded.
According to the company, Proctor and Gamble carried out a survey which found that prior to watching the video 19 percent of girls had a positive association with the term 'like a girl.' However, after watching the video that figure rose to 76 percent. Two out of three men who watched it said they no longer use the words 'like a girl' as an insult.
As well as being aired at the Super Bowl, it has also gone viral on the Internet with the video being viewed more than 80 million times on Youtube, shared by 1.5 million people and shown in 150 countries.
Although the company has achieved its aim in promoting its products, it is also promoting something that is universal the whole world over—that women and men are equal.
If this message can be drummed into children throughout their childhood, hopefully girls can transcend into adulthood without feeling inferior and without having low self-esteem, which is destructive and can have devastating effects on a young life.
"There is more difference within the sexes than between them." ~ Ivy Compton-Burnett, Mother and Son

*
References:  
Wikipedia: Super Bowl Advertising
Relephant: 
Author: Alex Sandra Myles
Editor: Renée Picard
Images: Screenshots from Youtube Video