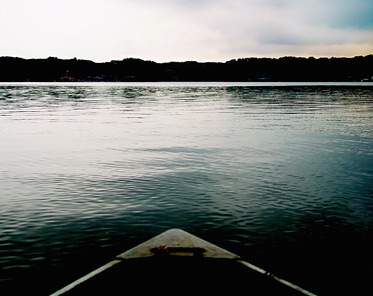 I show up at your door
With nothing more than
I had before.
Then was war, Lord
Now your peace fills my core.
All your waves
All my life
And I'm back to shore.
I played the victim slave
Throughout the strife
Of my symphonic score.
Put up my flag
Laid down on the floor
Let out those awful muffled roars through tight-gripped paws.
I felt angry,
I thought I must be doing it all wrong.
I felt sad,
I thought I was gone.
I felt I must change.
That was then, Lord.
Now I grow
Amidst beautiful daily life failure
Blossoms rise up again
Flowers, like the kind my mother
Still plants leading up to her front steps, where I was raised.
I am walking forward,
Back into the spirit of myself.
Away from anything that doesn't serve me, no regrets.
Sometimes excess is less.
This time no big mess.
Without that freedom we are powerless
I must confess.