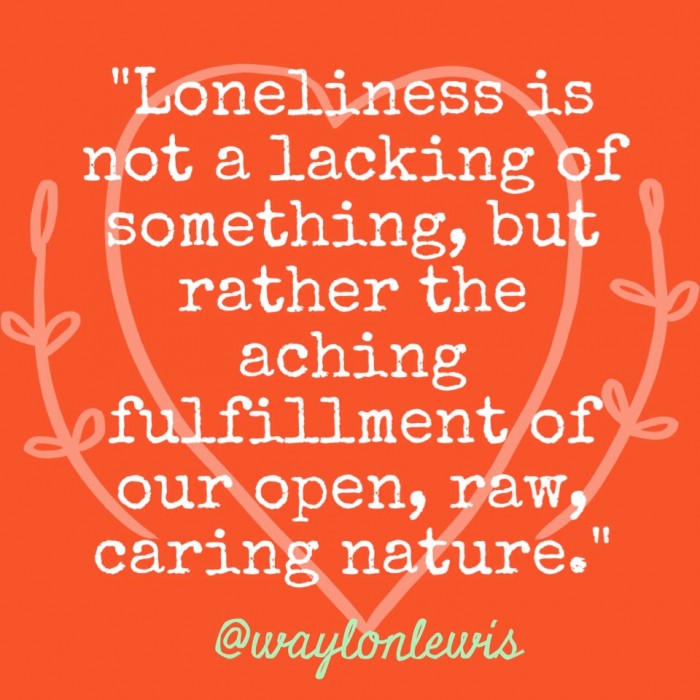 The opposite of Love is not Hate:
The opposite of Love is Love.
Love is not conditional.
Too many of us, too often, think that love is a happy, pleasurable feeling. 
It's not. Love is more powerful than that. Love is not candy. Love is not happy. Happiness is a state of mind we enjoy, and cling to, and lose, and get back, and lose again.
Love is unconditional. Love is compassion in the face of pain. If we see a man beating his dog, love does not turn away. Love is choiceless.
But love is not attachment. Rather, love is raw. Open. Vulnerable, yet unconditional.
Trungpa Rinpoche, a great Buddhist teacher, talked about how the feeling of "broken heart" is the feeling of enlightenment. Enlightened warriors for peace are broken hearted—continually. Their raw hearts can feel the slightest breeze. And yet there is no self-pity in love. The simple trick is to feel that tenderness or sadness with a sense of humor, or cheerfulness—with a sense of appreciation. 
Too often, we think that love is a romcom. It might be a good romcom, like An Affair to Remember (on Netflix streaming, lovers)—one replete with that genuine heart of cheerful sadness. Tenderness. But it is not a Happy Ending. Life is too good for that. Life is too full for static happiness.
So whether you are in love or alone, I wish you a Valentine's Day full of love.
"Valentine's Day is not for lovers—it is for all of us who love—and that is all of us."
For more: Pema Chodron, on True Love.

And, by yours truly: "Love is Selfish."
Yours in the Vision of an Enlightened Society,
Waylon Lewis
Editor-in-Chief: elephant journal; host: Walk the Talk Show

Readership has reached: 17.7 million sessions a month.
Click here to follow @waylonlewis of elephant on instagram.
elephantjournal.com, Walk the Talk Show with Waylon Lewis

Subscribe, free, to our Daily Wake Up Call & Walk the Talk Show newsletters (or forward this email with a personal recommendation). Our partner Namaste plants a tree for every new subscriber.

Become a member, $1/month: (members.elephantjournal.com) & read unlimited elephant.

Connect: Facebook or twitter, voted #1 in US for #green twice)

And, contribute. Let's be of benefit, and have fun doing so!