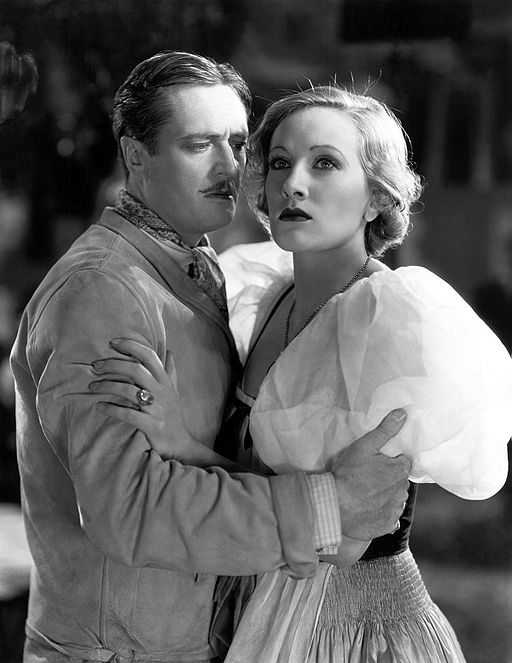 Climbing into Love
With Valentine's Day approaching, it's not surprising that my newsfeed has been flooded with posts and links concerning love.
Besides the art and meaning of love, there are several social media posts about that old favorite: falling in love.
Falling in love is something I know a little about, as I've been in love many times in my adult life.
I always thought "falling in love" was an accurate description of the experience: that feeling of weightlessness whenever I was around my love interest. The excitement and dreams of future.
It's a bit like falling over a cliff and not knowing if there is anything below to break the fall.
Yet for all the excitement, there was a downside once that initial feeling went away. Namely, there were things that I did not see or chose to ignore while caught up in the excitement. (i.e., I didn't notice that  my beloved was a control freak who needed to be in charge of every aspect of the relationship. I never anticipated how hard it would be to build a future together once that initial falling in love feeling wore off.) Despite what the Beatles sang, love isn't all we need when it comes to sustaining a long-term relationship. Each time a relationship ended, I vowed that next time would be different; however, the pattern kept repeating itself.
At one point I vowed to give up on the concept of being in love entirely when it dawned on me: The problem wasn't being in love but rather, it was how I chose to be in love.
By falling in love, I was surrendering all control and letting go of my common sense.
By contrast, choosing to climb into love meant I was allowing love to enter my life but not losing my mind in the process. Plus, just like I could chose to climb in, I could climb out, too, if it stopped working.
While some may protest that the mere suggestion of climbing into love sounds too clinical and takes away from the spontaneity of falling in love, it doesn't have to be the case. In my experience, it can even result in even deeper feelings of love but ones that are based on the reality rather than the fantasy of what we want that other person to be.
The biggest advantage of climbing vs. falling is that it reminded me to see my new love interest for who they really were and resist putting on the rose-colored glasses. Not only did I dismiss annoying and sometimes disturbing traits as mere quirks, but like many, I was guilty of putting most  new love interests on a pedestal and/or pin impossibly high expectations on them that were impossible to live up to.
The irony that I considered myself a realist when it comes to life in general was not lost on me.
Climbing into love also involved thinking ahead a bit and considering the possible consequences of actions especially when caught up in the head of the moment. For example, while it may be the stuff of romance novels to quit our jobs and head off to be with a love interest who lives across country or on another continent, there is a very real likelihood that things may not go as plan, and we may find ourselves in a stressful situation we never anticipated.
The lesson it taught me was that it is okay to have my head in the clouds so long as my feet remained on the ground.
Recently, when I was trying to explain the difference between the two, a helpful analogy came to mind: think of climbing into love as the steps most of us take when traveling to a place where have never been to before: While some adventurous souls will not do any research beforehand and have a great time flying by the seat of their pants for most of us it pays to take some time researching the place and getting an idea of the places and things we wish to see.
Taking the time to do the latter does not take away from the excitement or joy of the experience. If anything doing so prevents a lot of frustration, unanticipated problems, and allows us to enjoy the experience more fully.
Therefore, why shouldn't we take a similar approach when it comes to new relationships? Choosing to climb into love does not mean that we have to become cynical about love. Rather, it is possible to love well, love completely, and love wisely, too…and frankly, that is the best sort of love possible.
Relephant: 
Author: Kimberly Lo 
Editor: Renee Picard 
Image: Wikimedia Commons