Our first official day at Natural Products Expo West was an exhausting success.
Waylon brought his A game and interviewed huge and puny brands, looking for those with integrity that are good for you and our planet. We've only found a few.
Some highlights from the day: we ran into one of our favorite elephant contributors, health food guru Mark Hyman. We spent some time with two of our favorite companies, Numi Organic Tea and Nature's Path. There was an overwhelming amount of plastic and waste—stay tuned for our video tomorrow on this issue. We over-indulged in granola balls and Sriracha kale chips, and ended our day with a Seane Corn cameo and dinner at an all vegan and organic restaurant.
A takeaway from Waylon's convo with co-founder of Numi Organic Tea, Ahmed Rahim:
"Numi is more than just a tea company. We are an organization that delivers goodness through the intentions of our work and the collaborations with our community." ~ Ahmed Rahim
Expo West Day 1 in Review: which Companies have the most Integrity?
Daily: find our new whacky video coverage of the Best & Worst of Expo!
All videos/live coverage will be here: elephantjournal.com/expowest2015
elephant: 17.7 million readers/month, #1 in the US twice for #green on twitter
~
Photos from Day 1!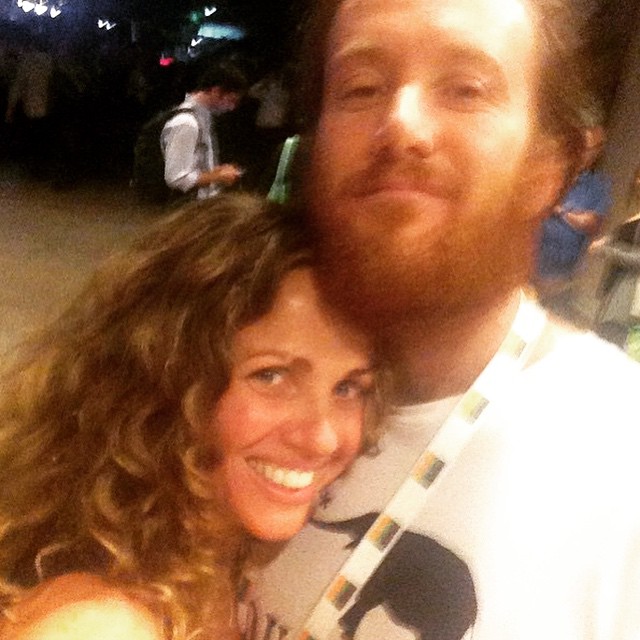 If you missed anything:
~
We got your social mediums right heah:
Listen: Walk your Talk on your commute or over dishes with Soundcloud.
Subscribe directly to our award-winning Youtube Channel.
Editor: Rachel Nussbaum