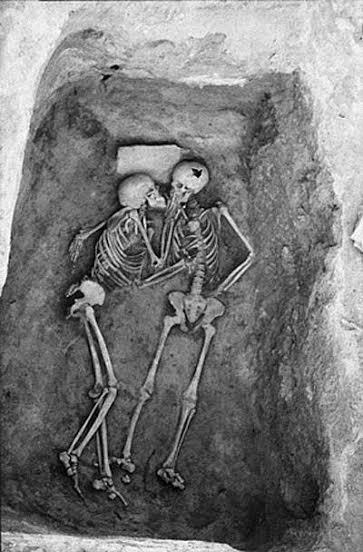 At the end of each lifetime
When all is said and done
What really, truly matters?
Is it our collection of beautiful things
How many countries we've been to
Or how many people agreed with our words?
Is it how popular we were on a shallow scale
How much money we were able to spend
Or the number of people who "liked" us on facebook?
Perhaps how much yoga, prayer or meditation
We devoted our lives to
Sitting in various yoga poses
Awaiting better energy flow
Or enlightened insights.
What good is all that, really
And all else I've left out here
If we haven't truly connected
With the divine soul essence in another
And seen them for who they are
At their most beautiful, vulnerable core
Without judgement or preference
Of how we wanted them to be
Act, hear, react or see
Or calling them right or wrong.
Have we reached out to another
When they needed it most
And spoke of our unconditional love for them
Reminding them of their perfection
In whatever state they are in
Whether in sadness or despair
Joy or laughter… grace or rage
Have we told another they are divine
And the light they shine makes the world
More beautiful than before they were in it
Even while at their lowest of times.
Have we cried with another
In their deepest of grief
And held them in our arms
Assuring them, it is okay to feel
Anything and everything they need to feel
In order to heal
For their heart to release and be free
From the pain they carry
Or do we try to pull them out prematurely?
Stunting and halting their process
Leaving their heart blocked and torn
While we feel better about ourselves
For having stopped (only) their exterior crying
While failing to understand
It was their journey, not ours to interrupt.
Have we connected deeply with ourselves
For that is the beginning of
Connecting with another's pure, core essence
Recognizing divine perfection in everyone
And in every circumstance or environment.
Have we been true to our hearts
And followed their innermost yearnings
The great urges of our divinity?
What do you see yourself wishing
You could have or would have
Had the courage, or open heart to do
When it comes your time to move on
From this earthly planet?
Why wait until the end to decide
What you wish you'd have done differently?
There is always today,
But there might not be a tomorrow.
"Looking back, I have this to regret…that too often when I loved, I did not say so." ~ David Grayson
"The bitterest tears shed over graves are for words left unsaid and deeds left undone." ~ Harriet Beecher Stowe
"If only. Those must be the two saddest words in the world." ~ Mercedes Lackey
Relephant Read:
Author: Jessica Ishizuka
Assistant Editor: Leah K  / Editor: Renee Picard 
Photo: provided by author