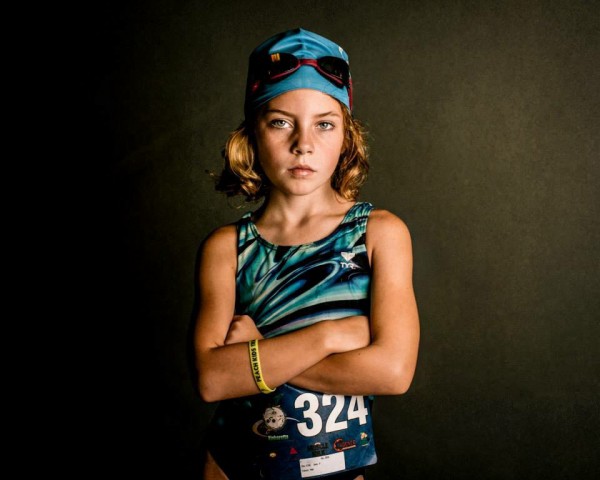 I was raised by a single, airplane wrenching mechanic of a mother.
I wore Bugs Bunny boxers, had a mushroom cut, played soccer, loved dinosaurs and grew up with Rosie the Riveter as a role model.
There was no gender attached to the things I enjoyed as a kid, there was just what I enjoyed.
If we never walk down the pink isle, or the blue isle—perhaps we would all just wear purple.
I came across Kate Parkers series  "Strong Is the New Pretty" showing her two daughters eating worms, skateboarding, playing basketball, and my inner wild child was already putting on her duck boots to play in the rain.
Kate Parker began photographing her daughters, Alice, now six, and Ella, now nine, a few years ago to capture their childhood.
She soon began to notice that her favorite shots were when they were as is—loud, athletic, fearless, messy, joyous, courageous and free.
Her series aims to celebrate her daughters and their friends exactly as they are, not how females are expected to be.
"I wanted to celebrate them, just as they are, and show them that is enough. Being pretty or perfect is not important. Being who they are is," Kate Parker said in our exchange.
Kate knows that there is a lot of pressure for girls (and women) to look a certain way and act in a certain manner, and she wanted to let her daughters know that who they naturally are is enough.
That they are not only enough, but worthy of celebration.
Check our Kate's work below, on Facebook and on Instagram.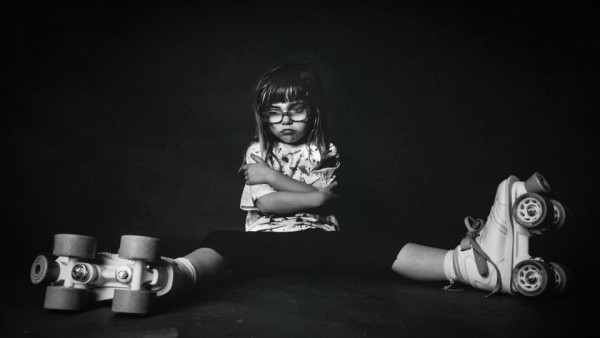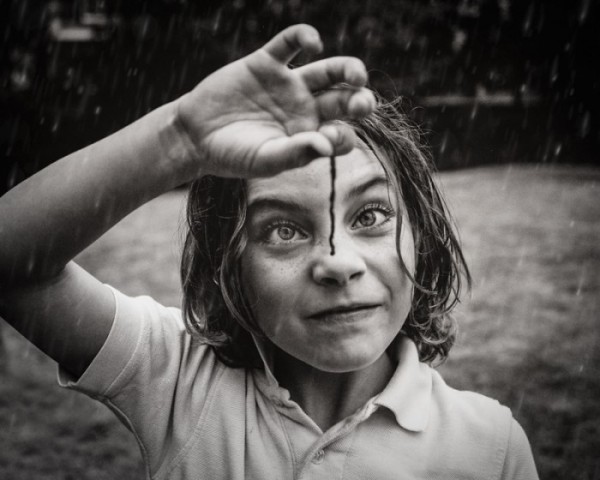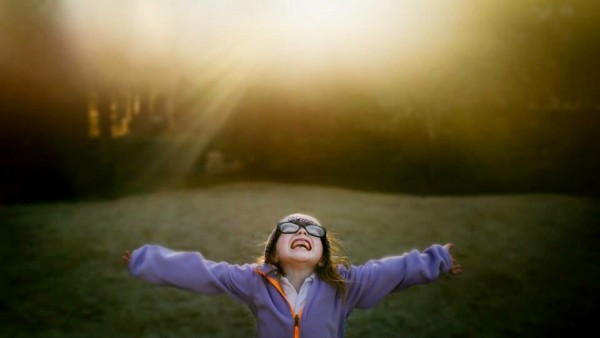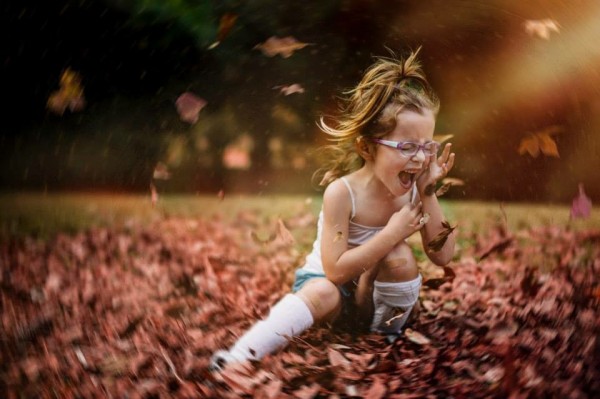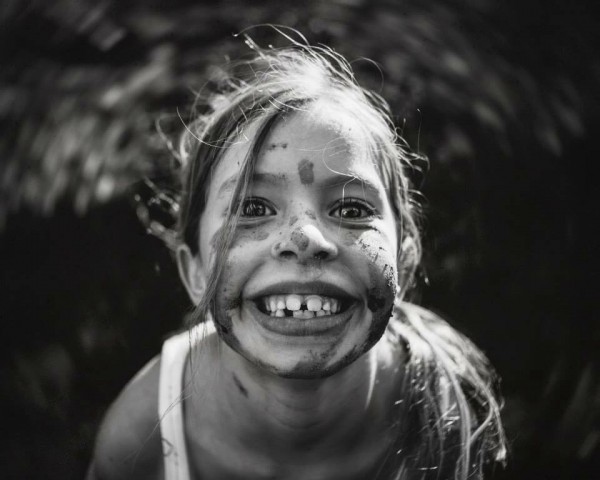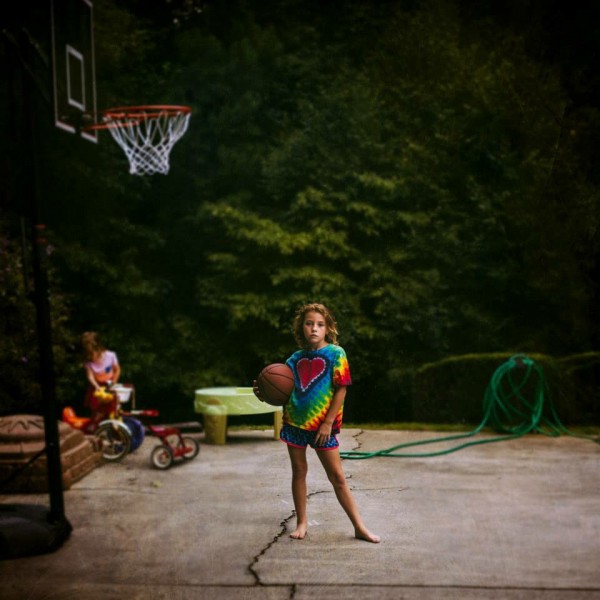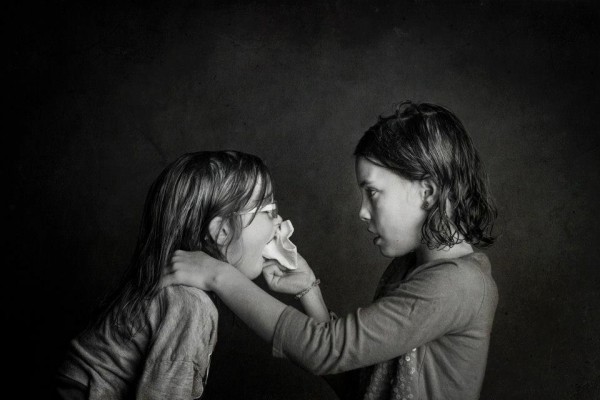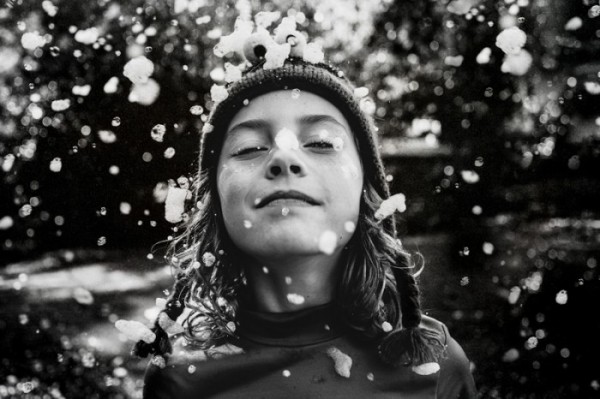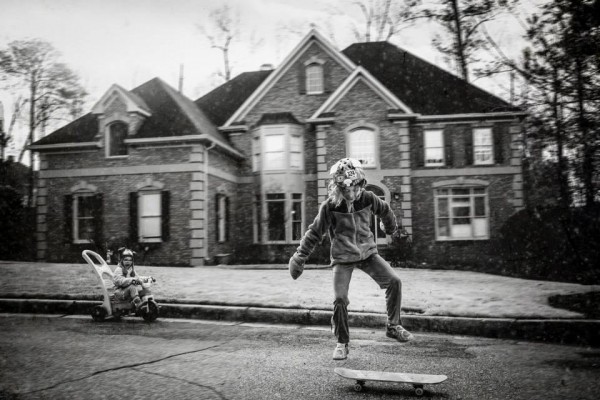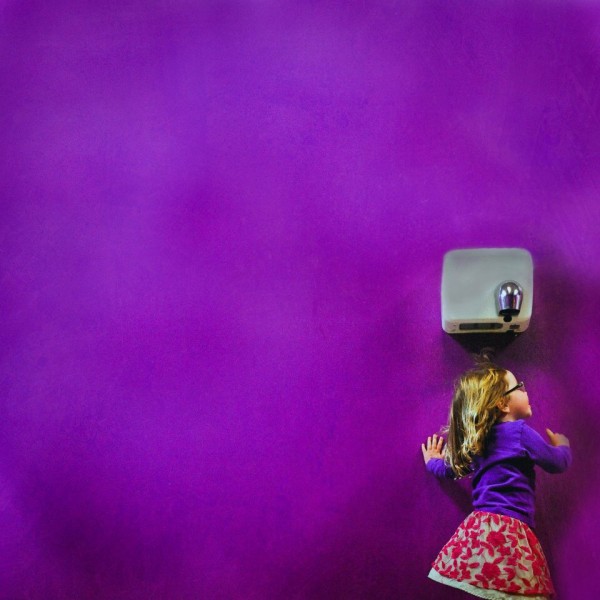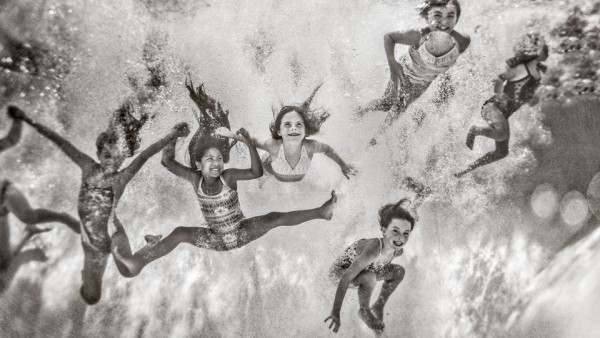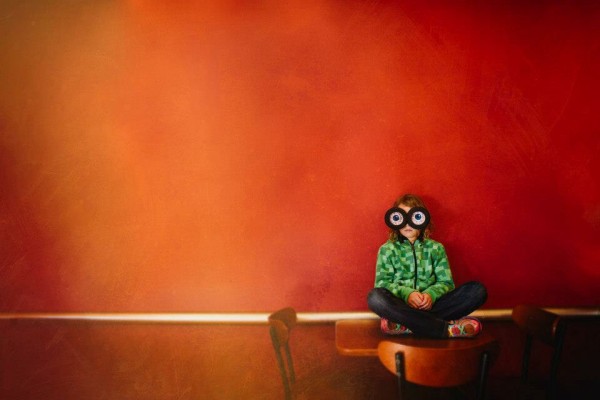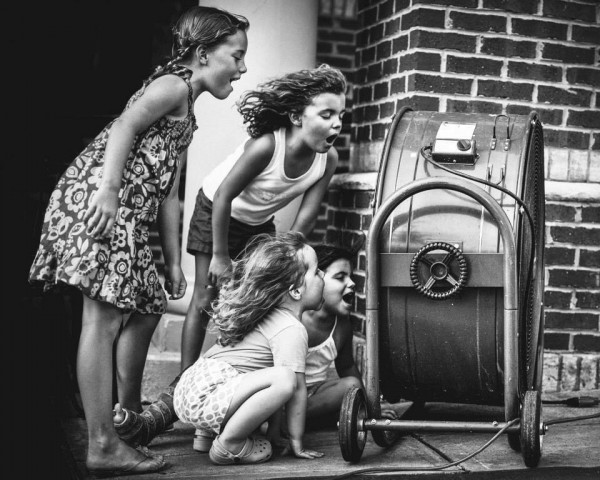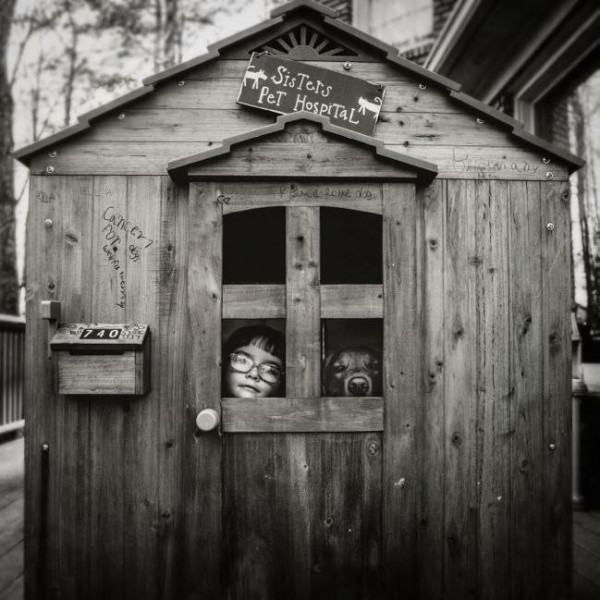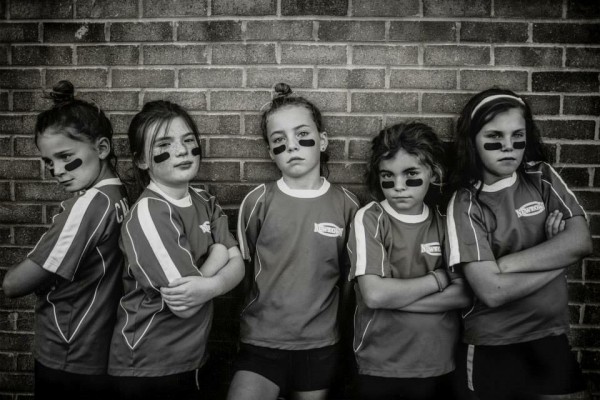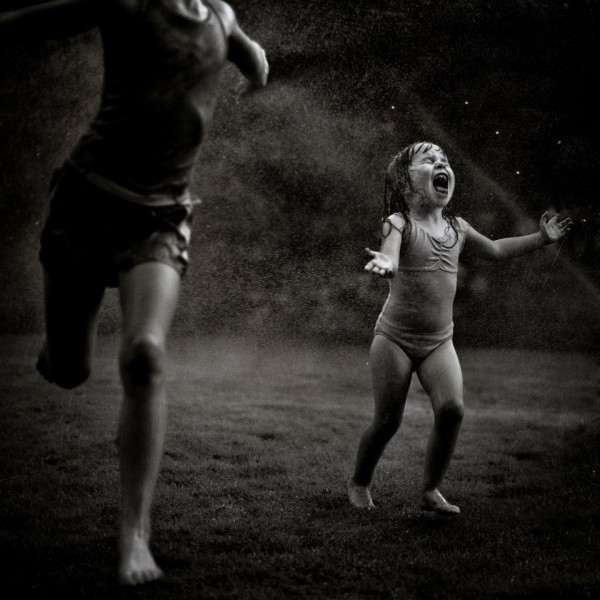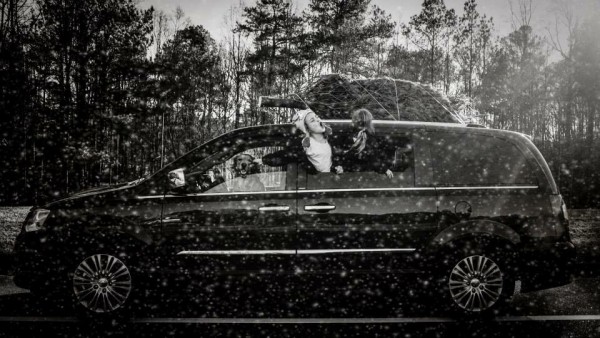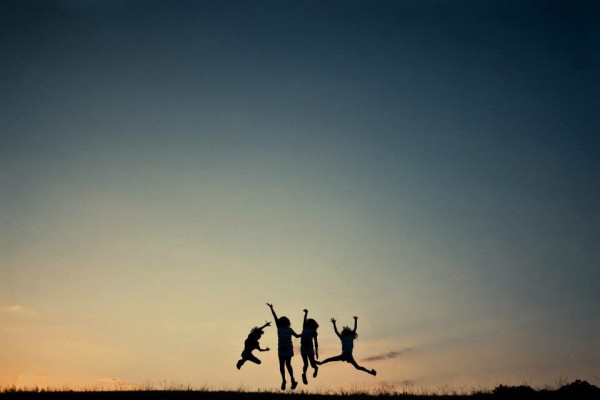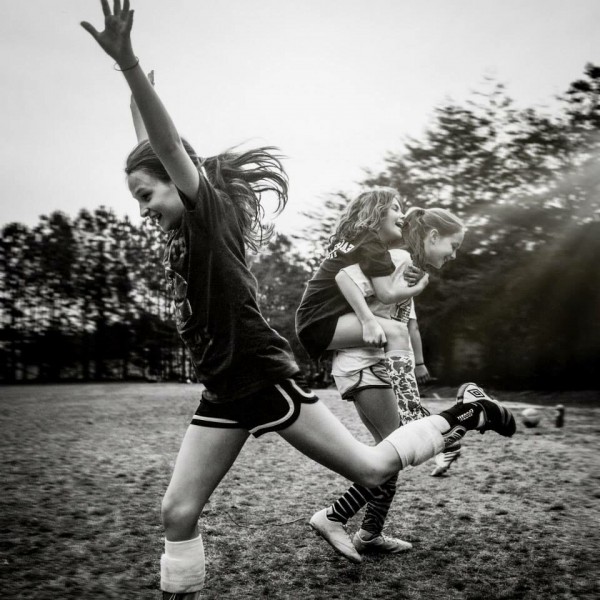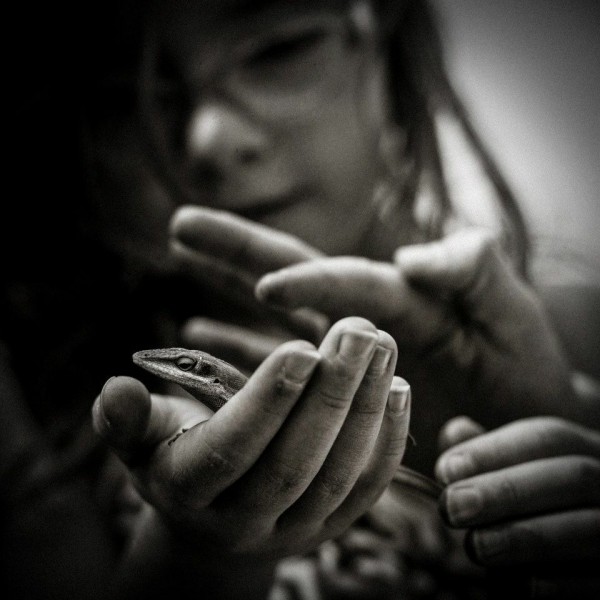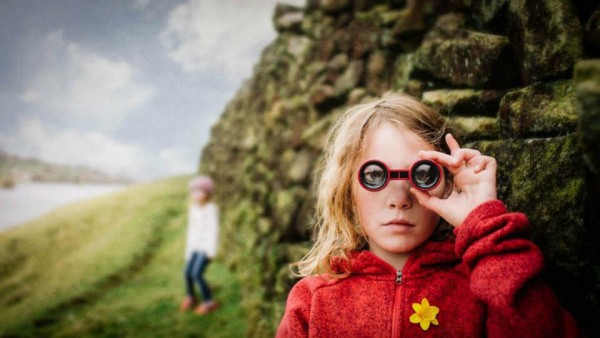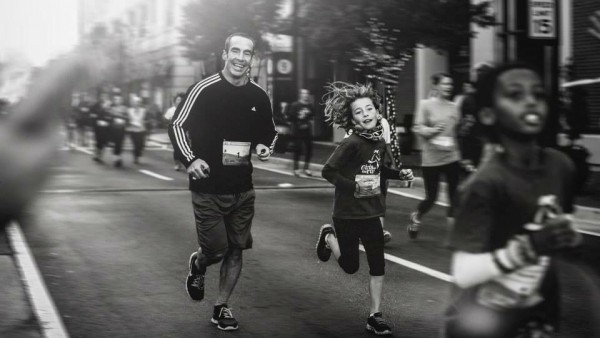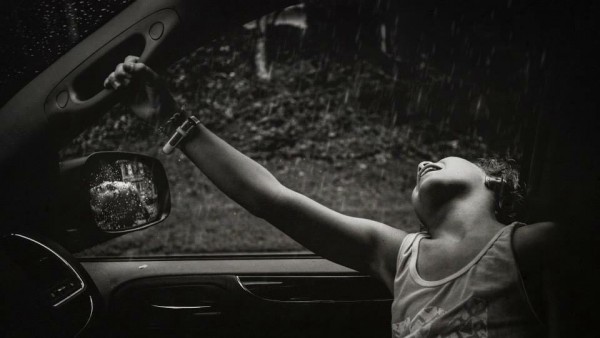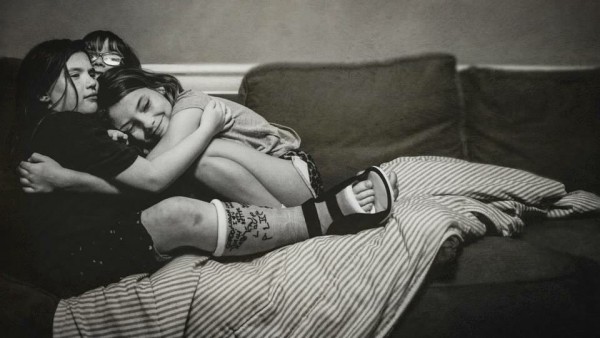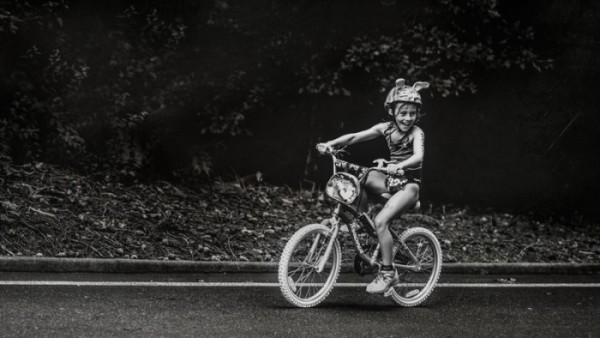 Relephant:
5 reasons I wish I went to Naropa University: 
~
Author: Janne Robinson
Editor: Emily Bartran
Photos: Used with Permission from Kate Parker