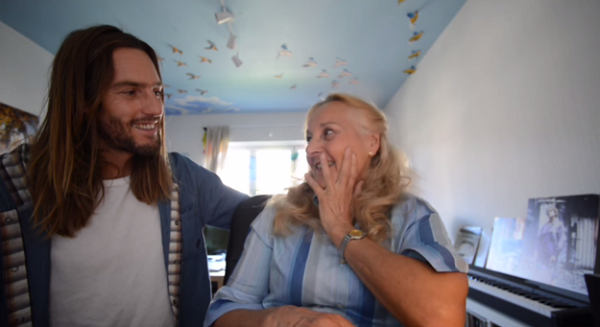 Alex Lyngaas filmed his mother—a 69 year old from the Chech Republic now living in Norway—for a year with the secret hope that he could help her find love.
On Mother's Day, Alex showed this video to his mother, Eva, and wondered if she'd mind sharing it with the world.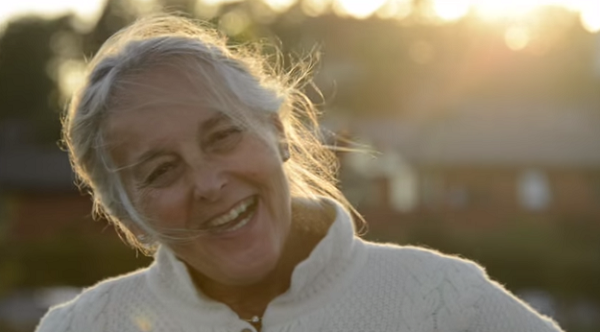 She was overwhelmed and agreed:
~
I was captured by so many details of this glimpse into Eva's world.
One, was the thoughtfulness of a son who silently and with mindful intention created a montage of moments of his mother's life.
Immediately I began to ponder, not having had the privilege of interviewing him, what kindness and appreciation of his mother fired his actions.
Whatever his intention, what I saw was the stuff great films are made of, which is, in other words, a true representation of the human experience through the eyes of love.
The other thing that struck me was Eva's answer after viewing her son's work.
"My gosh, Alex, what do you want to do with this?"
This brought me to tears. These words created the impetus to share the video with elephant readers.
What I heard was: "I trust you Alex."
I was also touched by everything she did not say, because let's face it, this could have turned out to be a great fiasco as well.
The nuances of the gentle love between mother and son came through loud and clear.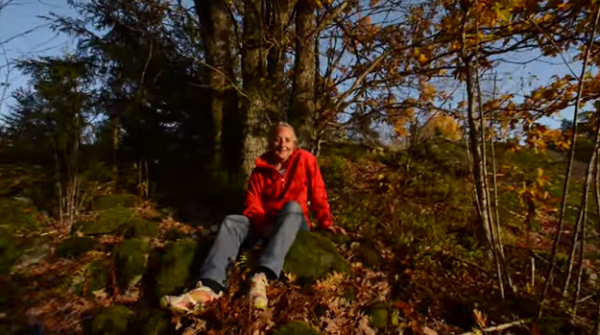 Alex created much more than a 'date my mother' video.
He created a moving display one of life's most precious ingredients: mindfulness.
Eva, a woman who quite clearly enjoys life and it's pleasures, seems to have influenced her son in immeasurable ways. You can see it in the way he looks at her and the way she responds to his thoughtfulness.
The video says it all, showing us that life is at its best when love is at the base of our actions.
I'm better for witnessing this and my capacity for mindfulness has been stretched.
I'm sure Eva will never forget this Mother's Day.
Let's help Eva find love. Please share if it so moves you.
Or, if you think you could be Eva's match, Lyngaas is accepting emails at [email protected]
~
Author: Monika Carless
Editor: Evan Yerburgh
Images: Source: You Tube screenshots via Buzzfeed.com