Palm oil is a controversial topic—it's been associated with rainforest deforestation and with the endangerment and deaths of hundreds of different species. Earth Balance believes that palm oil can be sustainably harvested and to underline this, they are committed to sourcing 100 percent of their palm oil from farmers who meet the requirements of the Palm Oil Innovation Group (POIG). But they're not just committed to being sustainable with regards to their palm oil sourcing, they're committed across the board. Here's a link to read up on all of their eco-awesomeness.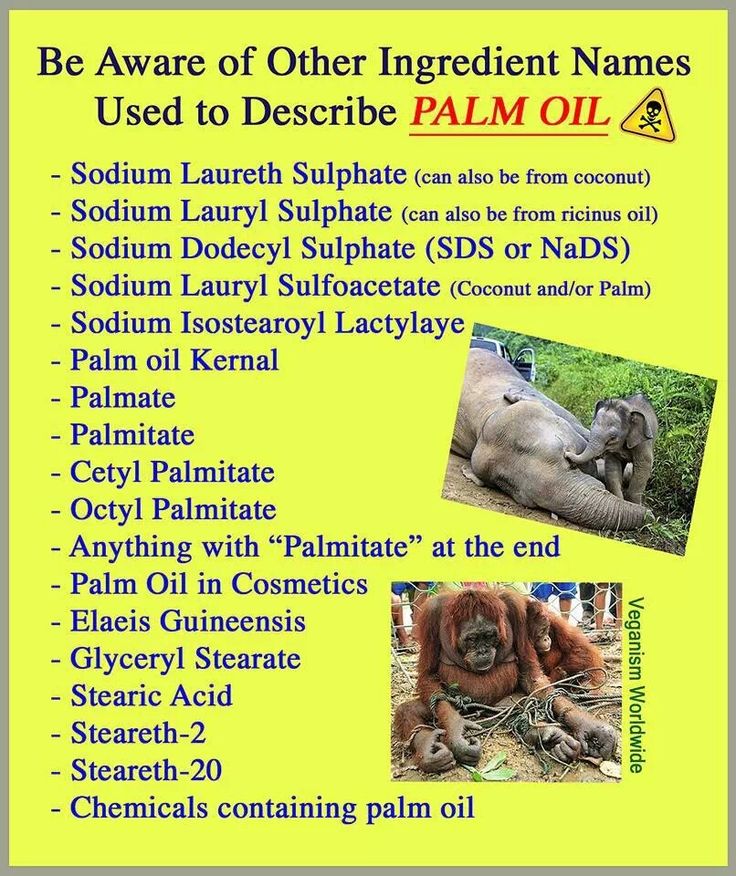 Earth Balance talks us through the sustainable difficulties with Palm Oil and what they're doing to improve palm oil standards: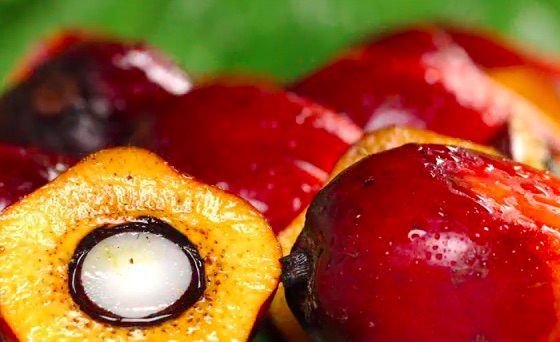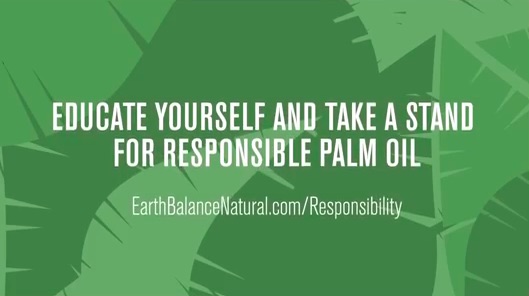 ~
Relephant:
~
We got your social mediums right heah:
Listen: Walk your Talk on your commute or over dishes with Soundcloud.
Subscribe directly to our award-winning Youtube Channel.
Editor: Rachel Nussbaum
Photos: Meredith Meeks, Earth Balance