"At the end of the day, love is the reason we exist." ~ Kim Jordan, co-founder
This dream workplace is owned by employees (plus free craft beer & bikes for life).
Did you know? Jimmy Carter made the American microbrew industry possible by legalizing the selling of malt, hops, and yeast to home brewers for the first time since Prohibition (en.wikipedia.org)
Waylon journeys to pioneering bicycle-happy bigtime craft brewery New Belgium Brewing to ask co-Founder Kim Jordan what makes her beer green, and how to build a dream workplace. Can we do well and do good, both?
Grab a cold craft brew, sit back, and enjoy!
The Video:
Or, you can Listen: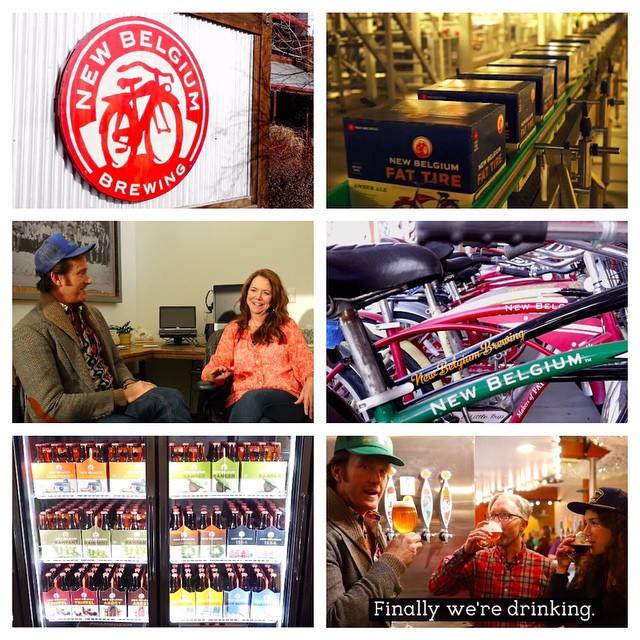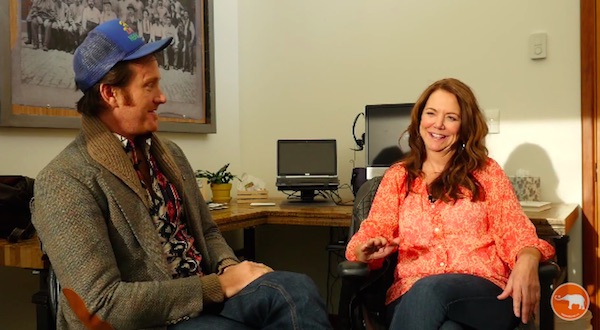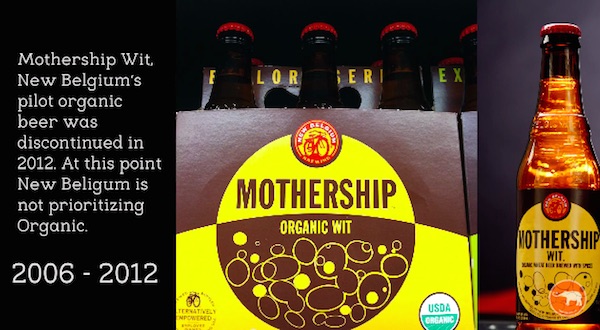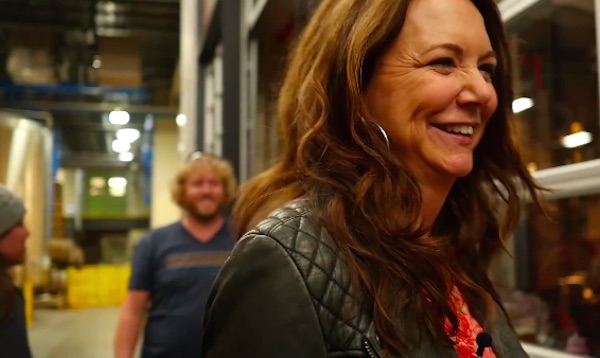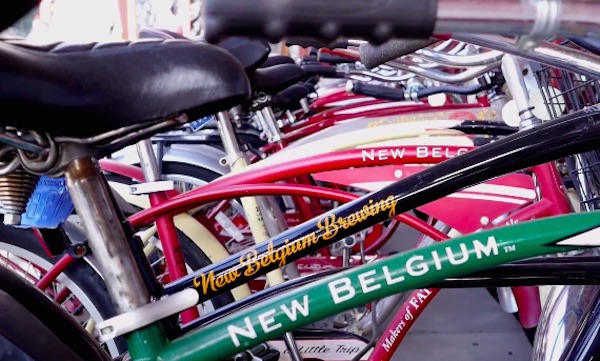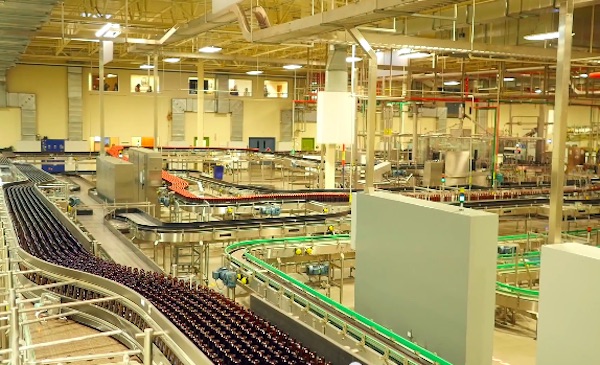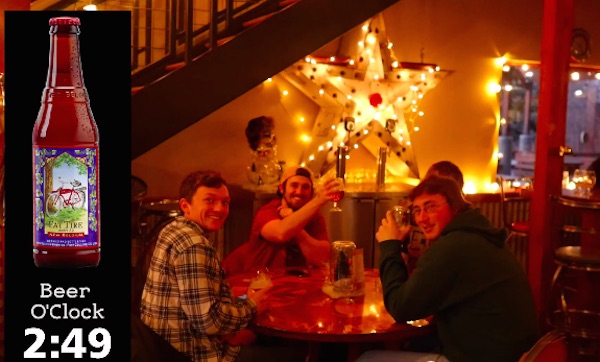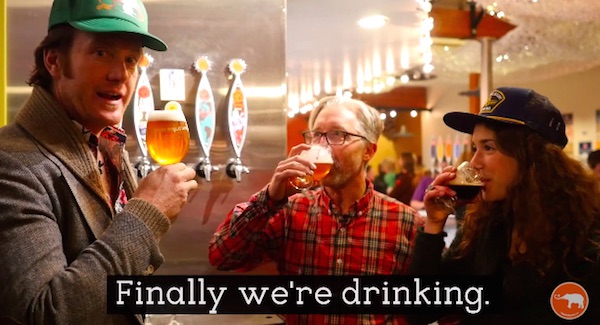 ~
Relephant Reads: 
> Bonus: Know your beer. Enjoy your beer.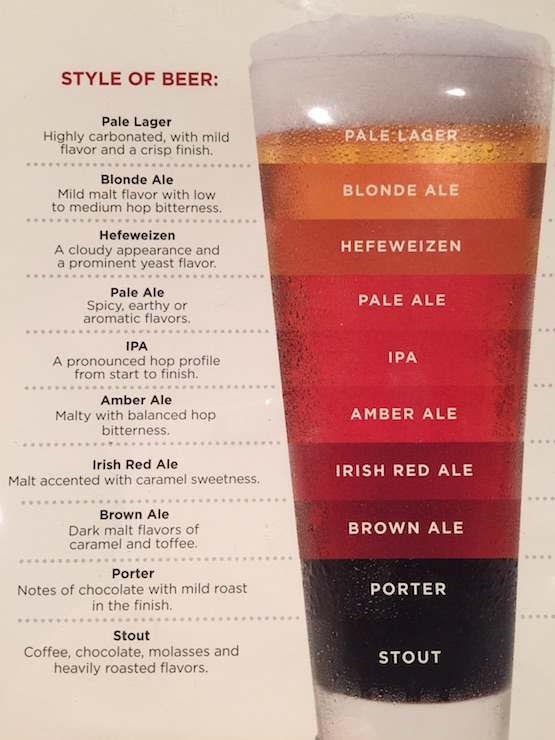 ~
We got your social mediums right heah:
Listen: Walk your Talk on your commute or over dishes with Soundcloud.
Subscribe directly to our award-winning Youtube Channel.
Editor: Rachel Nussbaum
Photos, Video: Meredith Meeks, Jonathan Trites