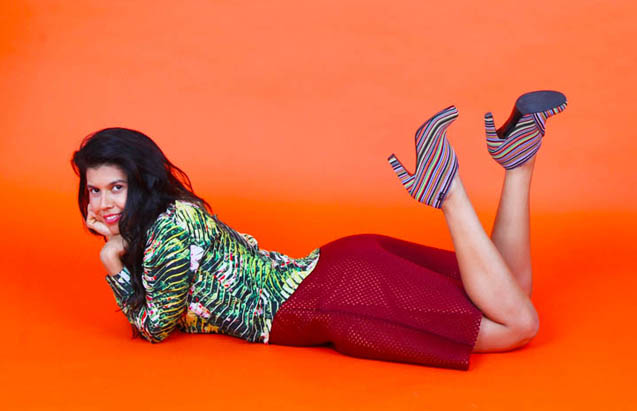 Yoga has taken over our contemporary lifestyles. Today, let's set a special intention (sankalpa) honoring the International Day of Yoga.
First and foremost, yoga is for everyone.
Yes, it has been practiced by sexy celebrities like Madonna, Gisele Bundchen and Gwyneth Paltrow, who helped spread the practice to millions of followers. The happy reality is that today, there are even more millions enjoying its benefits, and for that I am truly grateful.
From a historical perspective, yoga was born in India as a millenary science more than 5,000 years ago, and last year the United Nations declared June 21 as its International Day. The National Institute of Health (US) describes Yoga as a "safe and effective intervention to increase strength, flexibility and balance, and treatment for high blood pressure, heart disease, aches and pains, depression, stress, and potentially asthma." We continue to observe its exponential growth not only in the Northern Hemisphere, but all around the globe.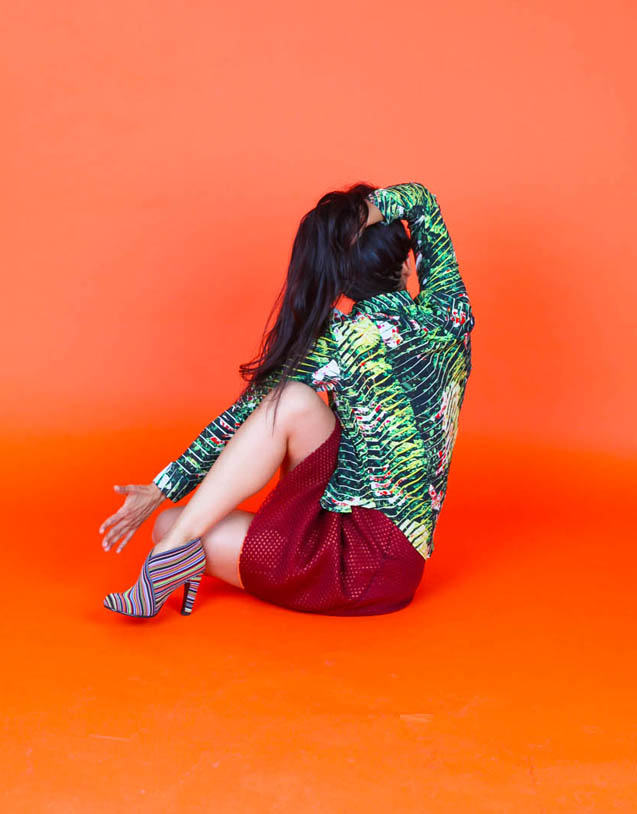 We've all been exposed to yoga in social media. Some of the contortions we see make us wonder if we are physically able to follow the flow. Headstands and arm balances are some of the most advanced positions that many aspire to accomplish.
Reality is that yoga is not only about the rigorous physical work of the asanas, it is also about the equally important practices of pranayama (breathing control), dhyana (meditation), mantras (chanting), and the sutras (philosophical studies). In our fast-paced cultures, yoga's success is based on practitioners' capacity to find the balance in their lives and consciously take their yoga off their mats.
There are hundreds of styles of yoga today—from naked yoga to all sorts of hybrids that combine different styles.
A trend worth highlighting is VOGA (Vogue + Yoga); a new style that mixes yoga, fashion, fitness and entertainment.
Today it is practiced in cities like London, Paris and Rio de Janeiro. Juliet Murell, its founder, said to VOGUE London, "It's all about feeling empowered, strong, aligned, and having fun."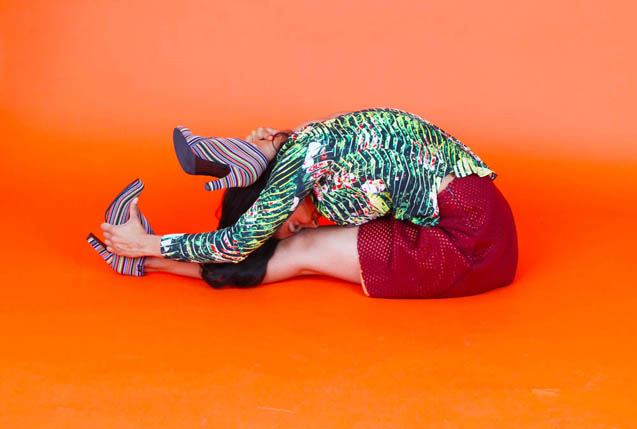 For most young executives, higher levels of stress are proportionally correlated with higher levels of success.
Sadly, as stress levels continue to rapidly rise in our society, so too do mental and physical sickness. Yoga shows us that the more one practices, the more one feels consciously connected to the physical and energetic bodies, while increasing one's holistic well-being.
We practice to control the mind and reduce the "stress" that runs through our universe.
In the end, I can only guarantee one thing: Yoga, VOGA, or whatever style you want to practice, will be a handy thing to add to your to-do list. Yoga can be shared with your partner and friends. It will become your sacred space for "detox" from urban pollution and a "retox" with fresher perspectives of life, love and art.
Let's all celebrate Yoga's evolution. There's no need to wash away your makeup or take off your heels; all you need are the guts to dismantle your fears and get on your mat.
Relephant Read:
Author: The Global Yogini
Editor: Emily Bartran
Photos: Alexandra Meurant, Studio AZ, Paris; Used with Permission