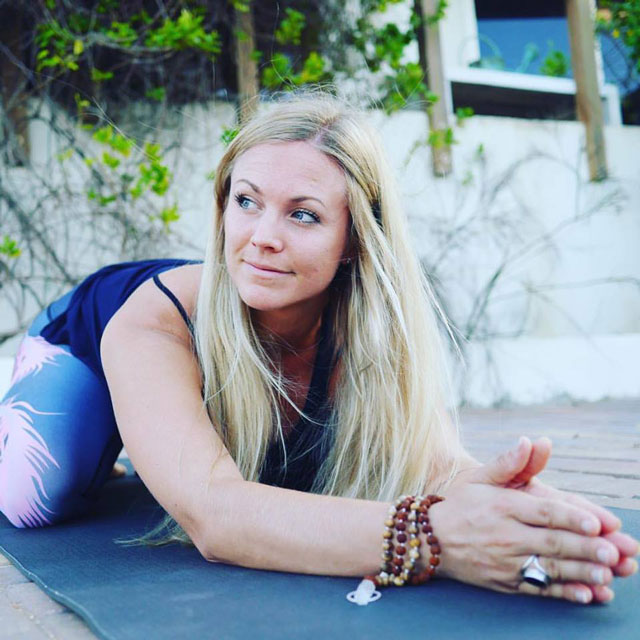 You have the ability to choose between stress or gratitude—right at this very moment.
You can feel stressed about all the places your mind wants you to go and all the things you're supposed to get done or you can feel grateful for the places you have already been and for the circumstances that brought you to where you are in life.
Which one is it going to be?
This past year I have chosen stress over and over again. My mind has been so busy. My body, too. Non stop. Everything has been non stop. I've manifested and created and brought to life more magic than I ever could have imagined. But if it's at the expense of my peace of mind, is it really worth it?
It's time for me to sit back and let the rest unfold. The dominos are in place. I've done the work. I've given everything I've got. Now, all I need is for the ground to shake and for the first tile to fall. And it will.
It will.
~
Relephant:

As they say in Zen Buddhism, if you don't have time to meditate, then meditate for twice as long:

More inspiration from our Yoga Girl:
Author: Rachel Brathen
Editor: Katarina Tavčar
Photo: Author's own