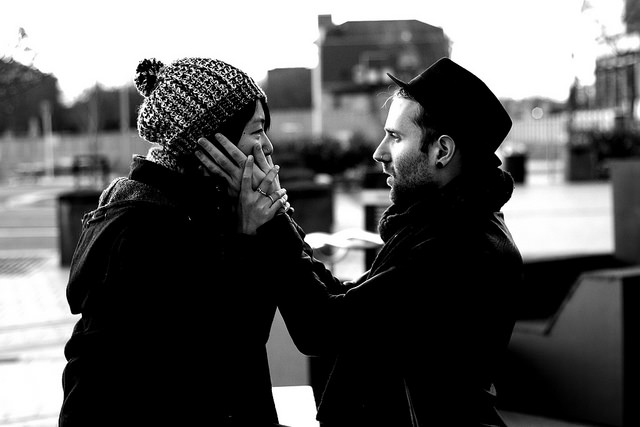 *Warning: naughty language ahead.
~
From first glance this love is deep.
First touch is a knowing. First kiss is a falling into bliss.
The sexual play-space we inhabit is like none other.
I move through lifetimes of healing. I release shame and fear. I show up for you. I see you. I am seen as no other.
This deep soul connection is a tool. We show up for the work, baited by the ecstasy we are offered.
Trigger me my love as only you can. Allow my shadow to rise to the surface to meet yours and walk hand in hand.
The places I have neglected seeing, let me see them clearly. The habits of responding from fear and pain show them to me.
It hurts. It's confronting.
I'm in.
All in.
I refuse to run away from this great teacher. Knowing that there is only one place that I want to lay my head on the other side of our tears. Your chest, my home.
Show me where I deceive myself, where I operate from unkindness. I will show you where you haven't been showing up in your power and heart, where you refuse to acknowledge your greatness.
We walk through the shadows of hell, but at least we have each other to hold onto.
I'm in.
This is the medicine. The medicine that makes me cry from joy and the pain of self-discovery.
Oh, I shall be a better person. You shall too.
For you see me and I see you.
The truth of your light and the truth of your darkness.
I am ugly and profane, yet I feel your love.
You are weak and unworthy and yet you are bathed in my devotion.
You want to evolve?
Me too.
I'm in.
Fuck the mountaintop, the meditation cushion. I'm diving into love to find myself.
Relationship will bring us closer to our higher selves and from that place we will merge more fully with the Divine.
I'm in.
I'm not fucking around. I see you. See me.
And appreciate fully this soul wrenching work we have signed up for. Delight in our reflections for each other.
And when the tears have been spilled and our hearts have been pried open know that I will be there to wrap you in my arms, my legs, my heart and soul—holding you up and soothing the depths of your being.
Trigger me my love so that I may grow.
I'm in.
All the way.
~
Relephant read:
~
Author: Katherine Bird
Editor: Khara-Jade Warren
Image: Nadia Morgan/ Flickr
~