You're so hot right now.
Or are you? This bullshit site will attempt, and fail, to judge how hot you are. So upload a photo and have fun! PS: I uploaded two photos. It judged me as 37 years old the first time (I'm 41), and "okay." The second photo, which probably had me looking less hot, came out as 36 years old and "hot." So, yeah, like Astrology, you'll learn absolutely nothing real about yourself and have fun doing so.
CLICK HERE AND LET THE JUDGING BEGIN
"I don't know if I want to find out :/"
C'mon, you know you want to…click below.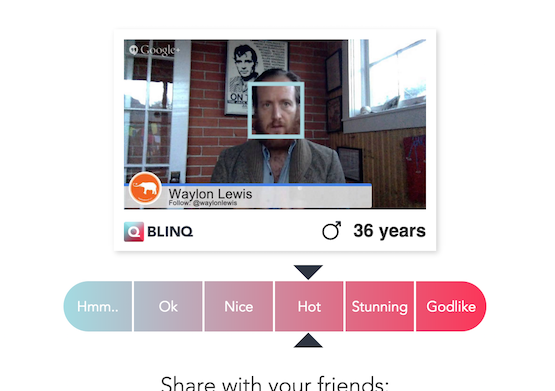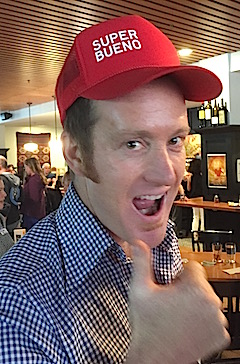 Kinda relevant…want to be hot? Feel love inside, out: