A few years ago one of my best friends and I attended Wanderlust, a yoga and music festival tucked away in the beautiful green mountains of Vermont.
This is where I first heard about the power of intention and manifestation in creating the life you want to live; and have been reading about it and practicing it ever since.
I'm not saying that it has worked miracles in my life, but I do believe that your thoughts are a powerful thing. The law of attraction is a strong force, for both negative and positive events.
My yoga teacher recently started showing me video clips of Esther Hicks speaking on shifting your conscious and using the law of attraction. This is just a small clip of the hours and hours of lecturing she has done, and if you enjoy it I suggest you also read one of her books pertaining to these subjects and universal consciousness.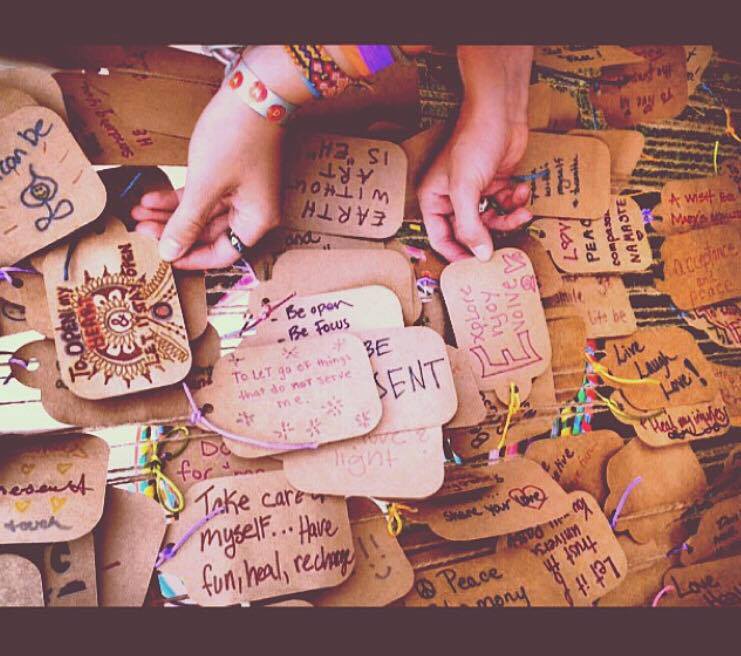 ~
Author: Esther Fiore
Image: Author's own