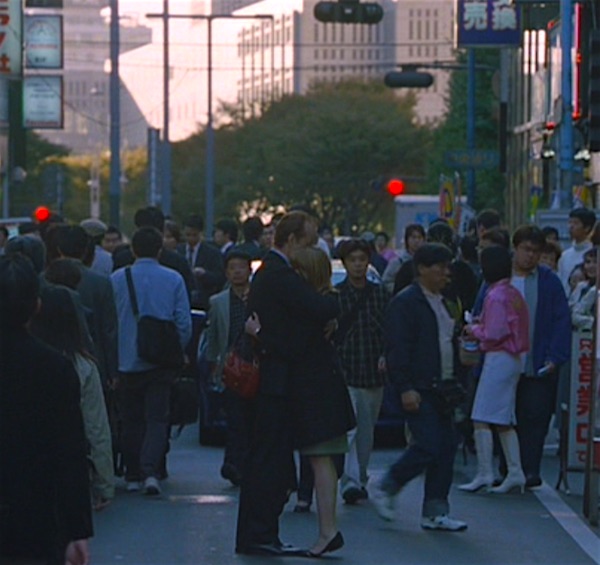 A thousand eyes black, iris wide
Into the light of a thousand suns
We never dreamed of reaching such depths
Because the heights were there,
In the stars, the moon, the lamps
The streets lined with bulbs burning kilowatt hours
To light our darkest bodies walking
Hand in hand
New tar over old cracks shines
As paint dries on old new brick canvas
To the polyrhythmic pavement stomps
And dance steps and hopscotch,
skipped rocks, and tire tread hums,
Accompanied by windows rolled down.
To the midnight chorus breathed into the wind
Forgetting we have not yet begun
To press our hands against the hemorrhage.
Having forgot our hands, our bodies,
Possess the one-two beat of
inhale/exhale to resuscitate
These stepped-on hands,
Shattered metacarpals and burst bursas
Brush broad strokes of "feel this, please"
Pleading with the world we still have
Heartstrings to pluck
Are overpowered by the gunshot stroke
Of the clock: every second of every minute of every hour
Of every day
We grab that barrel with our busted hands
Hold back the hammer from a hollow point
In hopes of turning it all back
But we can't.
Not forever.
So we do the best we can with what we have.
And these hands are more than enough to mend
Our open chests will direct us where to stand
And a rhythm unmistakable to our ears as universal
Will tell us, "Go."
Author: Jeremiah Shafer
Image: screenshot from Lost in Translation
Editor: Renée Picard