Giving Access to Free and Low-Cost Birth Control Saves the U.S. Government at Least $17 billion a Year.
…and it results in fewer abortions.
Colorado's investment in IUDs and other fire-and-forget birth control produced a "miracle." Teen births and abortions dropped by nearly 50%, and the birth-rate among teens who were already mothers fell by 58%; there were also dramatic reductions in high-risk births. (boingboing.net)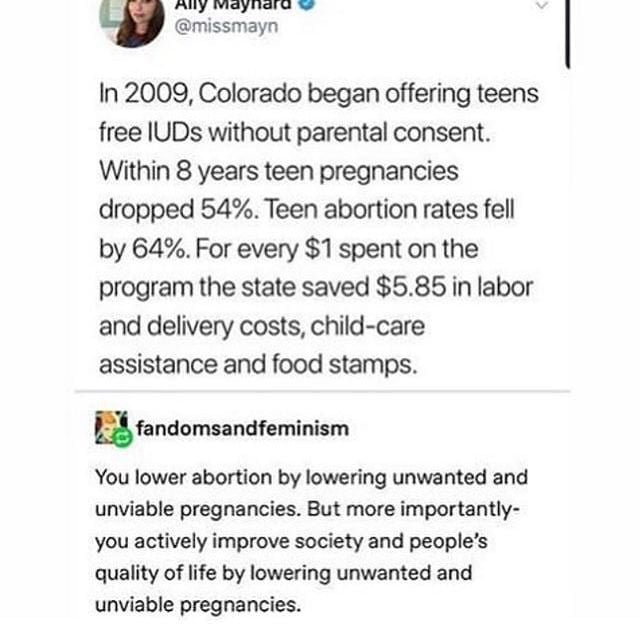 Teen birth rates spiked in Texas after funding for family planning services was reduced by 67% in 2011: chron.com/news/h…
~
"I accept my church's position on abortion, but I refuse to impose it on others." ~  Joe Biden
One thing that works to reduce abortions—sex ed and access to contraceptives.
One thing that endangers life—the baby's and the mother's—back alley illegal procedures and suppression.
This is a false wedge issue foisted by politicians who don't care about life (Alabama, for example, is among the worst in the US in infant mortality, but they're anti-healthcare).
~
We're all united in wanting to reduce abortions. It's the how that is creating a lot of confusion, pain, and suffering:
~
We got your social mediums right heah:
Listen: Walk your Talk on your commute or over dishes with Soundcloud.
Subscribe directly to our award-winning Youtube Channel.
Bonus: think Alabama passionately cares about fetuses? They don't even care about babies: "Alabama has the 2nd highest infant mortality rate out of all 50 states." Or children: look up their rankings in healthcare, or education.
If you declined to vote in 2016 for the only viable alternative to President Trump and his judicial picks, please vote next time.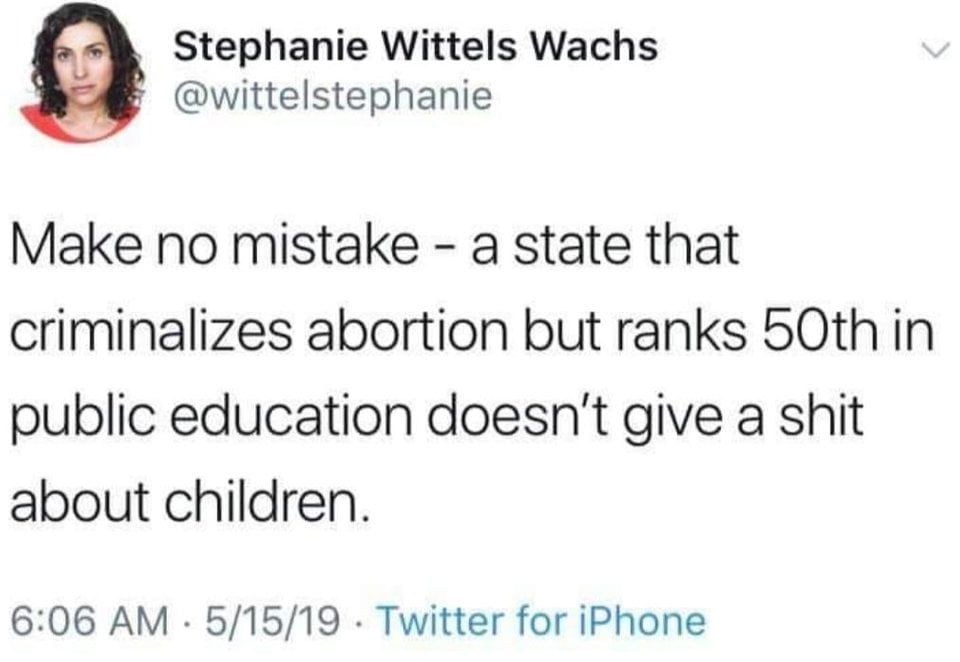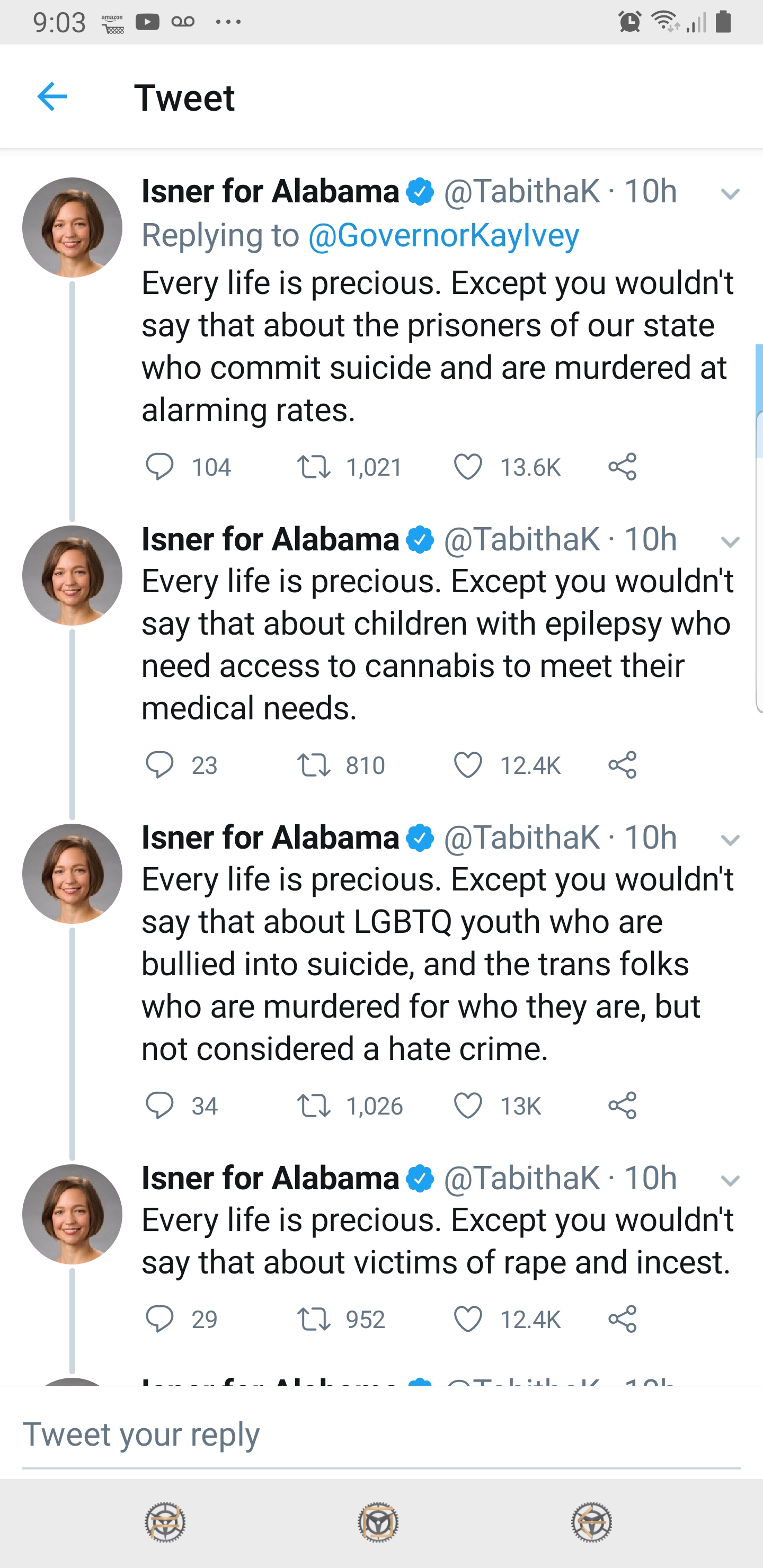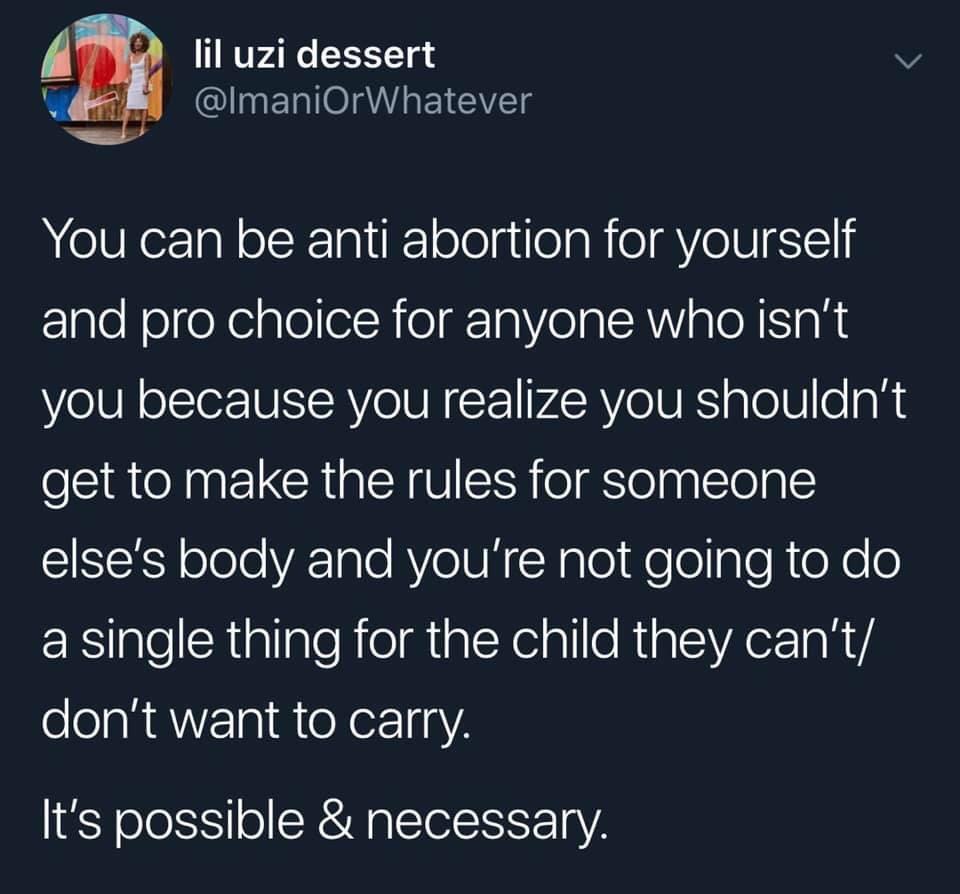 "The unborn" are a convenient group of people to advocate for. They never make demands of you; they are morally uncomplicated, unlike the incarcerated, addicted, or the chronically poor; they don't resent your condescension or complain that you are not politically correct; unlike widows, they don't ask you to question patriarchy; unlike orphans, they don't need money, education, or childcare; unlike aliens, they don't bring all that racial, cultural, and religious baggage that you dislike; they allow you to feel good about yourself without any work at creating or maintaining relationships; and when they are born, you can forget about them, because they cease to be unborn. It's almost as if, by being born, they have died to you. You can love the unborn and advocate for them without substantially challenging your own wealth, power, or privilege, without re-imagining social structures, apologizing, or making reparations to anyone. They are, in short, the perfect people to love if you want to claim you love Jesus but actually dislike people who breathe. Prisoners? Immigrants? The sick? The poor? Widows? Orphans? All the groups that are specifically mentioned in the Bible? They all get thrown under the bus for the unborn
~ Dave Barnhart, St. Junia Methodist Church