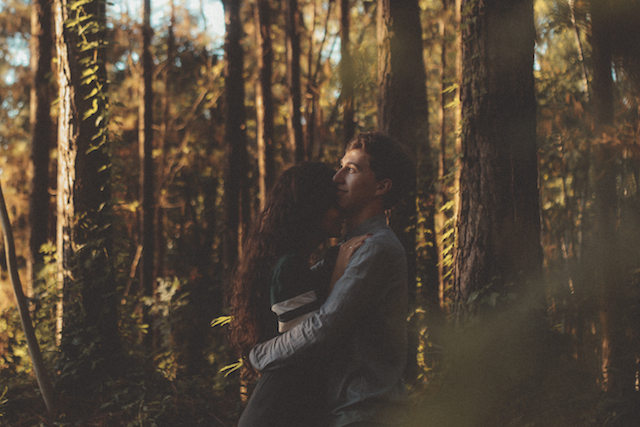 In the mist of your thoughts; you will retreat to soon return,
Gazing through empathic eyes, in sweet solitude you burn.
You cast a vote and state your case, upon the world around,
Yet in your twists of eternal mind, your voice it makes no sound.
You fight against the stress, the strain, of living in two lives;
Pulled apart by wrenching heart, you only just survive.
Your soul it seeks a piece of mine, something that is lost.
It draws you in, hope energy, guiding you across.
I too am drawn to my emptiness, a need to fill the holes.
In you I see the promise, the drugs to ease our souls.
My hope and joy flows out to you and will not seem to tire,
We'll meet as one and separately, in quiet soul desire.
I too am a soul adrift, no compass, map or guide,
I'm pushed and pulled and unforgiving, in the crashing tide.
I tread the water, take the breaths, but my tired soul does crave,
A peaceful spot in the endless deep, that lies beneath the waves.
I honour you in every way you choose to bind with me,
In troubled times, we'll help each other navigate the sea.
In love, in pain, in fear and hope, I will stand firm and true,
Side by side, a united front, made up of me and you.
I'm glad beyond the highest peaks, the oceans and the seas,
We'll be at peace, the two of us, surrounded by the trees.
You've raised me up already and I'll do the same for you,
Then through the eyes of empathy, we'll contemplate the view.
Author: Sarah Dunn
Image: João Silas/Unsplash 
Editor: Erin Lawson