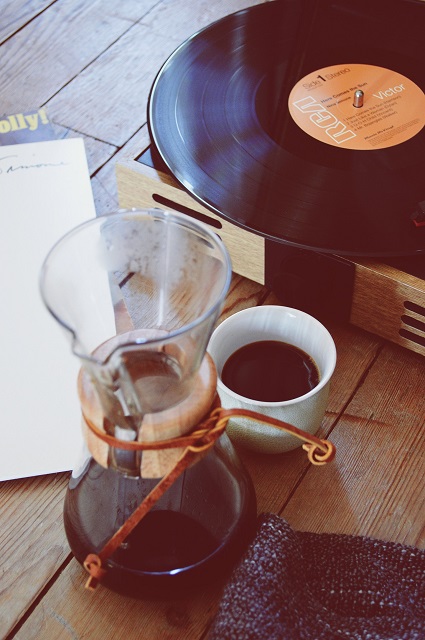 "I'm so glad I live in a world where there are Octobers." ~ L.M. Montgomery, Anne of Green Gables
.
It's that time of year when the air starts to cool, the leaves turn orange, red, and gold, and we begin to reach for warm, soft sweaters to cuddle up in.
Crisp winds chill our cheeks, and the days grow shorter. The smell of pumpkin and apple spice fills the air—and we warm our tummies with steaming cups of cocoa and simmering soups.
It's a special—nearly magical—time of year. It's an ending of sorts, yet also the doorway to new beginnings.
To help guide us into this autumn season, here are eight seasonal songs to fall into…enjoy!
~
"Autumn Almanac" by The Kinks.
.
"Autumn Sweater" by Yo La Tengo.
.
"My Cosmic Autumn Rebellion" by The Flaming Lips.
.
"Autumn Shade" by The Vines.
.
"Wake me up when September Ends" by Green Day.
.
"Dead Leaves and the Dirty Ground" by The White Stripes.
.
"Seasons of my Heart" by Johnny Cash.
.
"Harvest Moon" by Neil Young.
~
**Author's note: This marks the fifth installment of this weekly(ish) column. It is my pleasure and privilege to offer some fun, light-hearted mini-compilations for your listening enjoyment.
So, as this side of our virtual turntable scratches to an end, I shall lift the needle up…until we meet again.
~
Relephant:
~
Author: Yoli Ramazzina
Images: Unspash/Yaroslav Blokhin; Unsplash/Andrei Bocan
Copy editor: Catherine Monkman