Join Elephant Academy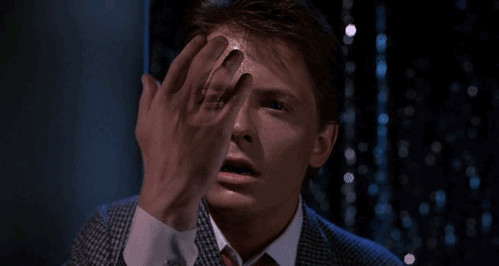 >>>———> If you'd like to help save Elephant: elephantjournal.com/best (free) It's our only way of offering our articles to you.
After years of building a nationally-prominent Facebook following (3x bigger than, say, MSNBC—we're at 5 million fans on 60 pages) we are now getting just 14 readers per moment on our number 1 hit from Facebook. We used to get, say, 300 to 500. Our #1 hit, by far, on Elephant, is our own paygate—meaning not a single article is gaining traction through Facebook. Facebook is over for media, journalism, quality writing—unless Facebook decides to pivot.
Speaking of pivoting, it's time for Elephant's long-awaited own social media gamification project, called "the Ecosystem." Nearly there—it'll be a close call. ~ Waylon
How to Help: Subscribe, free, to our newsletter, if you'd like to keep Elephant alive and in your life–which is the only thing we actually control and can curate for you. elephantjournal.com/best 
Relephant bonus: