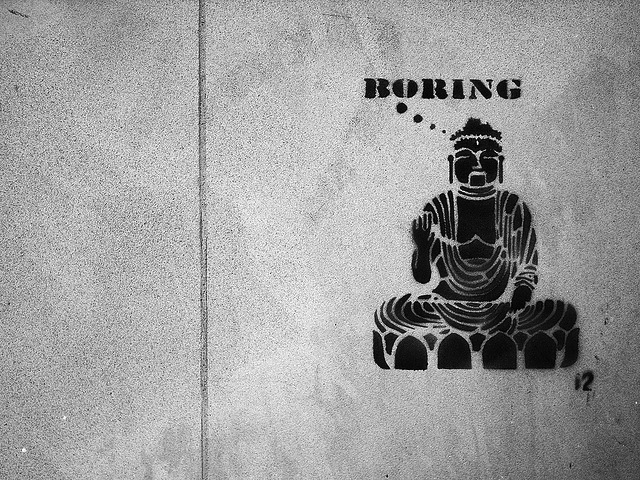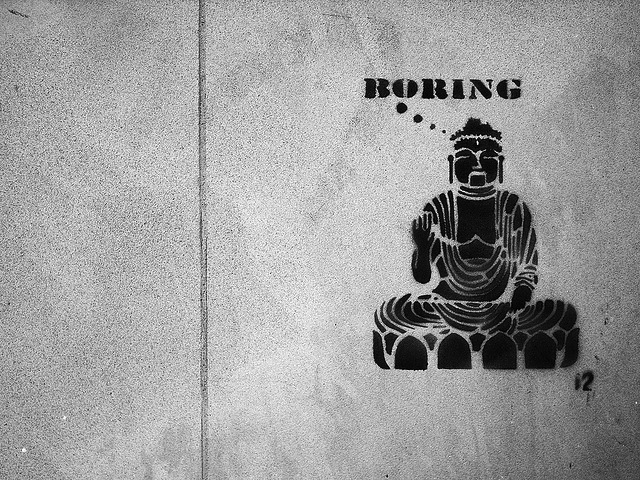 Do you want to be happier, more abundant, and woke?
Listen up then, bro diggity, this sh*t ain't no joke.
Are you looking to improve both your health and your vibe?
Do you want to feel grounded and fully alive?
You can be a conduit for goodness and love.
With this one simple trick you'll have all the above.
It's more powerful than Prozac, and easier to find.
It's gratitude, bro, and it starts in your mind.
When you b*tch about laundry and dishes and bills,
You're forgetting your blessings, dawg—you need to chill.
That laundry is proof of the clothes on your back.
And those dishes you hate? They held food for your ass. 
I get it, home skillet, bills aren't your cup of tea.
But consider the fact you have water and heat.
When you focus on the negative, you'll attract low-vibe sh*t.
Choose gratitude, I'm telling you, this stuff is legit.
When you find ways to be grateful, the blessings start flowin'.
So be prepared for comments like, "Damn, G, you're glowin'."
When you wake up each morning, find three things and give thanks.
You can be grateful for coffee, or yoga, or Spanx.
If you forget, that's okay, jot these down in your mind:
If you can see, hear, and breathe, yo, you're doing just fine.
When in traffic, give thanks for your car 'cause you own it.
Don't be like Carol who drives like she stole it.
When you feel overwhelmed by all the tasks on your list,
Be grateful your life's full, there's no need to be pissed.
Take a negative moment, make it what you choose.
Kids tracked mud on the carpet? F*ckin' A, they have shoes!
These small, mindful acts will crack your heart space wide open.
Don't be shocked when your homies ask what you've been smokin'.
View your hardships as lessons, find joy in the mundane.
There is no quicker path to rewire your brain.
You'll know when it's working, here's one way you can tell:
Those around you will change, it's contagious as hell!
Another sign of its power? Yo, this happened for me.
The middle finger's no longer my most used emoji!
It's your best tool for the holidays, I'm tellin' you, it's sick.
You'll no longer be known as "Carol, the bah-humbug prick."
There's nothing more powerful, try it, you'll see.
Warning: May cause you to bear hug your in-laws and trees.
To wrap this all up, let's go over the pros.
You'll be kinder to all of your homies and bros.
Your sleep will improve, your self-worth will increase.
It's also great for your health and preventing disease.
Your demeanor will change, small sh*t'll roll off your back.
You won't stop to complain cause you know that's just whack.
The beauty of this is your burdens change shape.
And people who've hurt you become teachers of grace.
When you're losing your cool and you think your life sucks,
Choose to see all life's wonders. Be grateful as f*ck.
Author: Rachel Dehler
Image: Flickr
Editor: Emily Bartran
Copy Editor: Nicole Cameron
Social Editor: Waylon Lewis