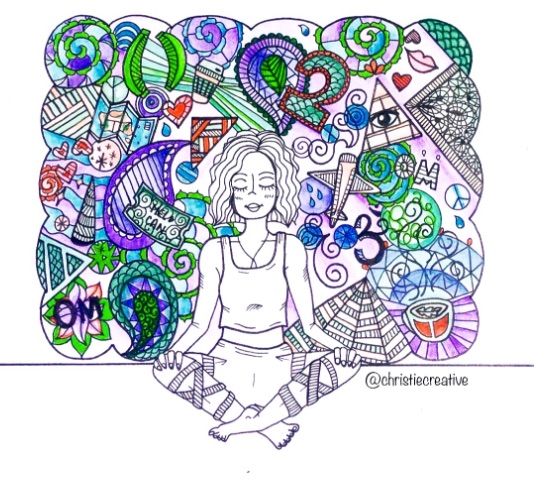 Meditation is letting go.
I was waiting in line today at the grocery store and asked the woman behind me how she was feeling.
"I don't know whether I'm coming or going. It's the holidays!" she sighed.
How about stillness?
In this four-minute video, we take a dive into the meditative practice of letting go and the power of doing no-thing.
Highlights include:
Meditation frees you from your loyalties and prejudices—especially important in these times.
Discover yourself beyond identity structures. Who are you when all patterns dissolve?
Meditation as the art of letting go—in this very moment!
Discovering stillness in the midst of motion.
This video is one of over 100 teachings that are available to members of the Wisdom Heart Community.

Members of Wisdom Heart Community receive weekly meditations, videos, teachings, and live coaching calls with Eric every month.

Reflection Question: What patterns of identity are you ready to release?
Share in the comments below.
~
~
Author: Eric Klein
Image: Instagram/Christie Creative
Editor: Travis May
Copy Editor: Yoli Ramazzina
Social Editor: Waylon Lewis