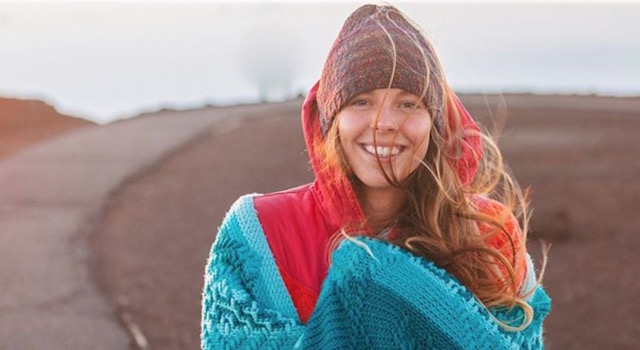 Warning: adult content ahead!
~
Love me wholesomely, or not at all.
This means knowing how to fuck, when it's right to fuck.
Knowing how to make love, when I am feeling tender.
Cherishing me on my off days. Making me laugh my ass off all the rest.
Taking the time to know me well enough to tease me
and
Call me on my shit.
Backing me on my reckless endeavors.
Helping me back up when I stumble.
But mostly,
Knocking me off my high-horse
Because I'll always do the same
For you.
I am not the kind of woman you'll be bored by.
And if you are—fuck you too.
Boredom is not real
Boredom is a manifestation of self
There might be work for you to do with yourself
Before you can have me.
It's only fair
I've done the work too
Kissed all my terrors on the mouth
Danced with my uglies
Learned myself over
In order to move forward, in love.
Because love does not mean easy, particularly with me.
I am awake enough to shine light on your darkest corners.
And you'll hate that.
But I am loving enough to tenderly stand by you
As you navigate through.
Deciphering a newer version of yourself,
It will fucking suck.
And then it will be the best thing you've done in your life.
Because I know how to Love wholesomely
Or
Not at all.
If you can't meet me on that bridge
Don't even bother.
~
~
Author: Brooklynn Bosworth
Image: Author's own
Editor: Callie Rushton
Copy Editor: Lieselle Davidson