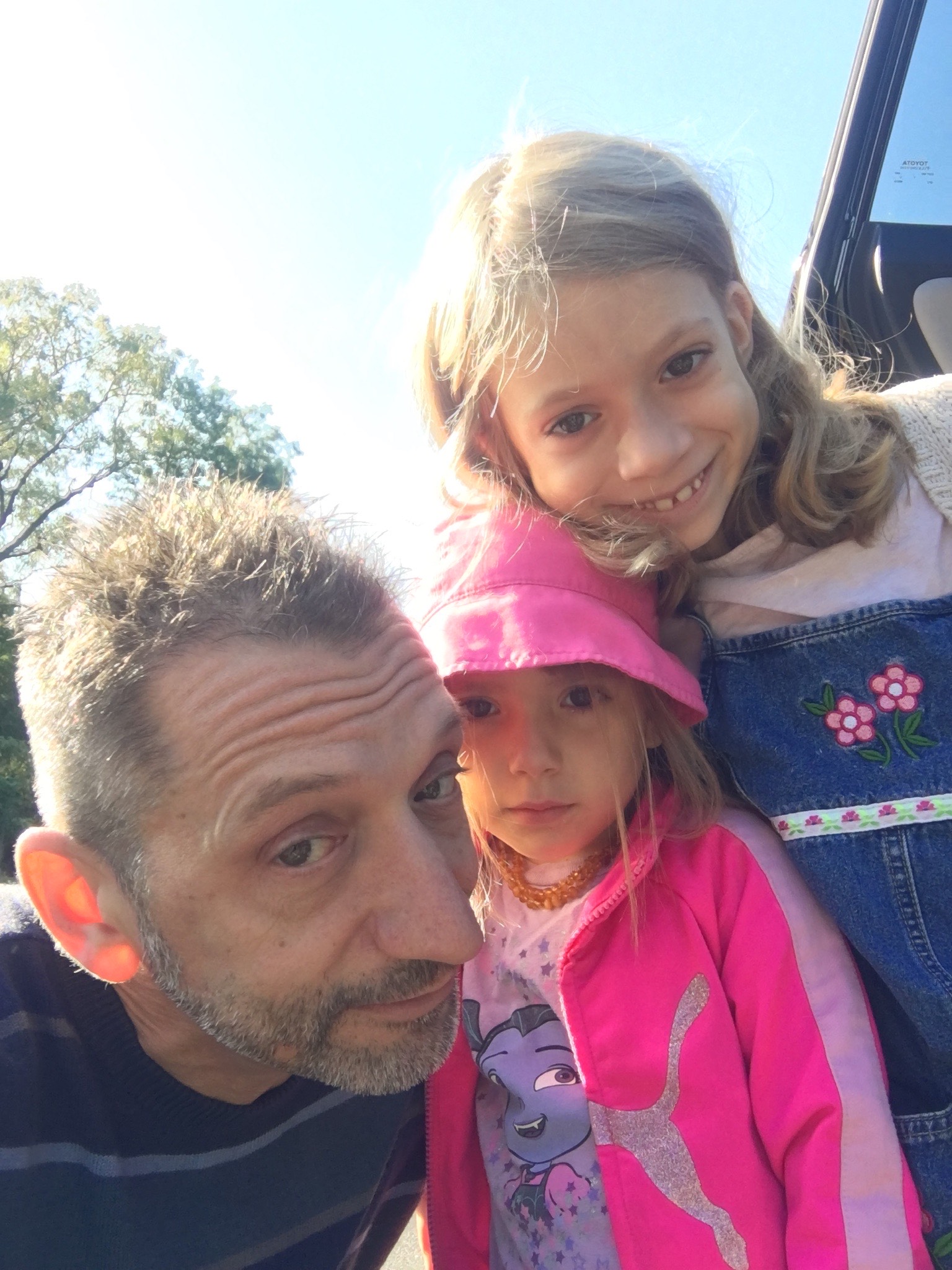 "I never thought I'd be alone at this age."
As a veteran of what seems like hundreds of dinner dates with women of my generation, I cannot tell you how many times I have heard this line.
I came to a much greater understanding of what generally happens to people my age at a dinner date recently. I sat across the table listening as my companion described what could've been considered an alternate reality to my own: "I really wasn't that interested anymore," she admitted.
"Every week we'd get a babysitter and I'd have to endure the most uncomfortable 20-minute car ride to our marriage counselor, Alyssa. On her pink and mauve couch, I'd sit there smiling as John would give his report of every heartless and miserable thing I did throughout the week—falling asleep before he got home from work, scrolling through Facebook instead of dutifully asking him how his day was—it was degrading and exhausting. We inevitably wound up separating anyway."
As I sat and listened to her story, I realized it was most likely how things would've gone with my ex and myself. We had a lot of the same symptoms. Over the last two years since our separation, I'd torture myself into believing that we should've tried a little harder.
But in that moment over dinner, I came to terms with the reality that it would not have mattered.
Neither I nor my ex-girlfriend had any idea about how complicated the dynamics would be after we had children. I tried to cope with the loneliness of driving a truck 13 hours a day and coming home to a dark house, a cold plate, and an almost nonexistent sex life. The whole thing was doomed from the outset.
As my date and I walked to our separate cars last night, it dawned on me how different my life had become in the last two years. I have a personal development/addiction recovery book coming out in the spring. I just held my first workshop in Albany, New York, based on the techniques from the book. The instant gratification I've been denied from a lack of passionate connections has been hijacked by the more pertinent joy of knowing in my heart that I am being of benefit to my community.
I have hopes that every person in the early stages of recovery who picks up my book will feel the same sense of hope that I felt as I pored through every Jen Sincero, Dr. Wayne Dyer, and Tony Robbins book I could get my hands on during the early days of my recovery from substance use.
I remember reading in the Dalai Lama's Worlds in Harmony:
"If you help others with sincere motivation and sincere concern, that will bring you more fortune, more friends, more smiles, and more success. If you forget about others' rights and neglect others' welfare, ultimately you will be very lonely."
So, while much of the time I still struggle with the biological programming that makes me want to be in a typical youthful romance, there is another side of me that knows that this is not the time for that, and I continue to follow this thread of service as it puts me in places and presents opportunities I have never experienced before.
Yes, like so many other people who are my age, I never expected to be single at this point—but I am.
In lieu of being miserable and self-centered and spending my free time in the fruitless pursuit of romantic love, I am opting for the more spiritual approach. And judging from last night's date, I am sure that's where the happiness that I am desperately looking for exists.
For when we open our heart to others, we may be alone from time to time, but we will never be lonely.
~