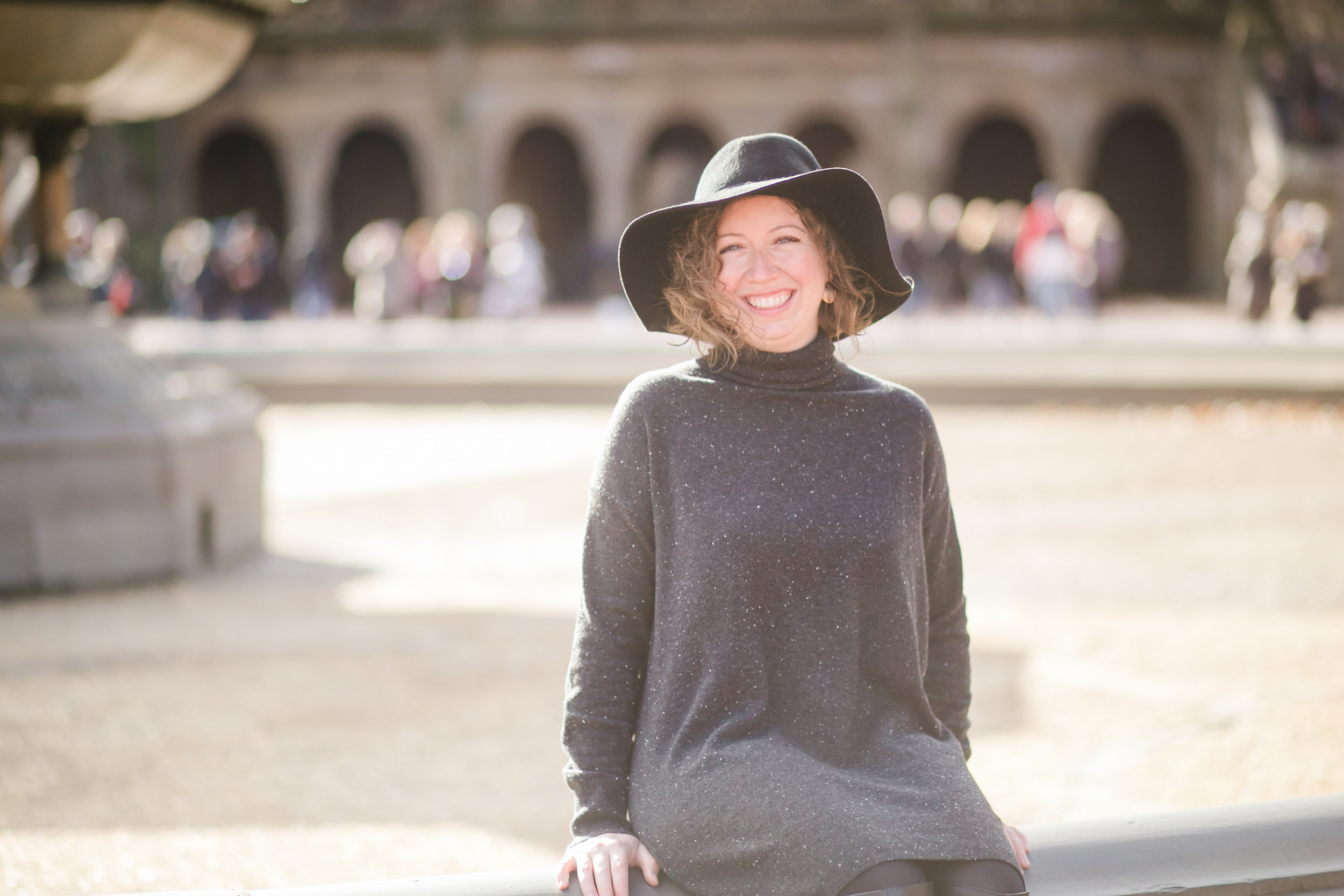 Check out Elephant's Continually-updating Coronavirus Diary. ~ Waylon
~
Today I was grateful for
that sale at CVS, where I found some
half-off goodies to bring home.
And the lady with the bedazzled mask
who walked her large lab down the sidewalk
as I passed her. Also
that New York Times article about how the front-line soldiers
are mostly women. Particularly women of color.
And the bundle of chives that I cut to add to the
sorghum grain salad with purple cabbage,
shallots, and peppers rescued from markets and sent to my home.
I'm thankful for my teacher's genuine text this early morning when she wrote:
"Up trying to write, scattered and out of sorts—please pray for me
to offer something nourishing to the people…"
It made me love her more—and wish she knew what I knew:
She has never written a bad anything, ever.
I appreciated that song by Jump Little Children about Cathedrals
and that feeling that one should go home, and
"spend a lifetime finding out just where that is."
I'm satisfied that seeds I have planted on my roof have
broken their ground—yearningly, or painfully,
or with great ambition—they entered into
this new reality here with me. Perhaps I am
breaking ground too.