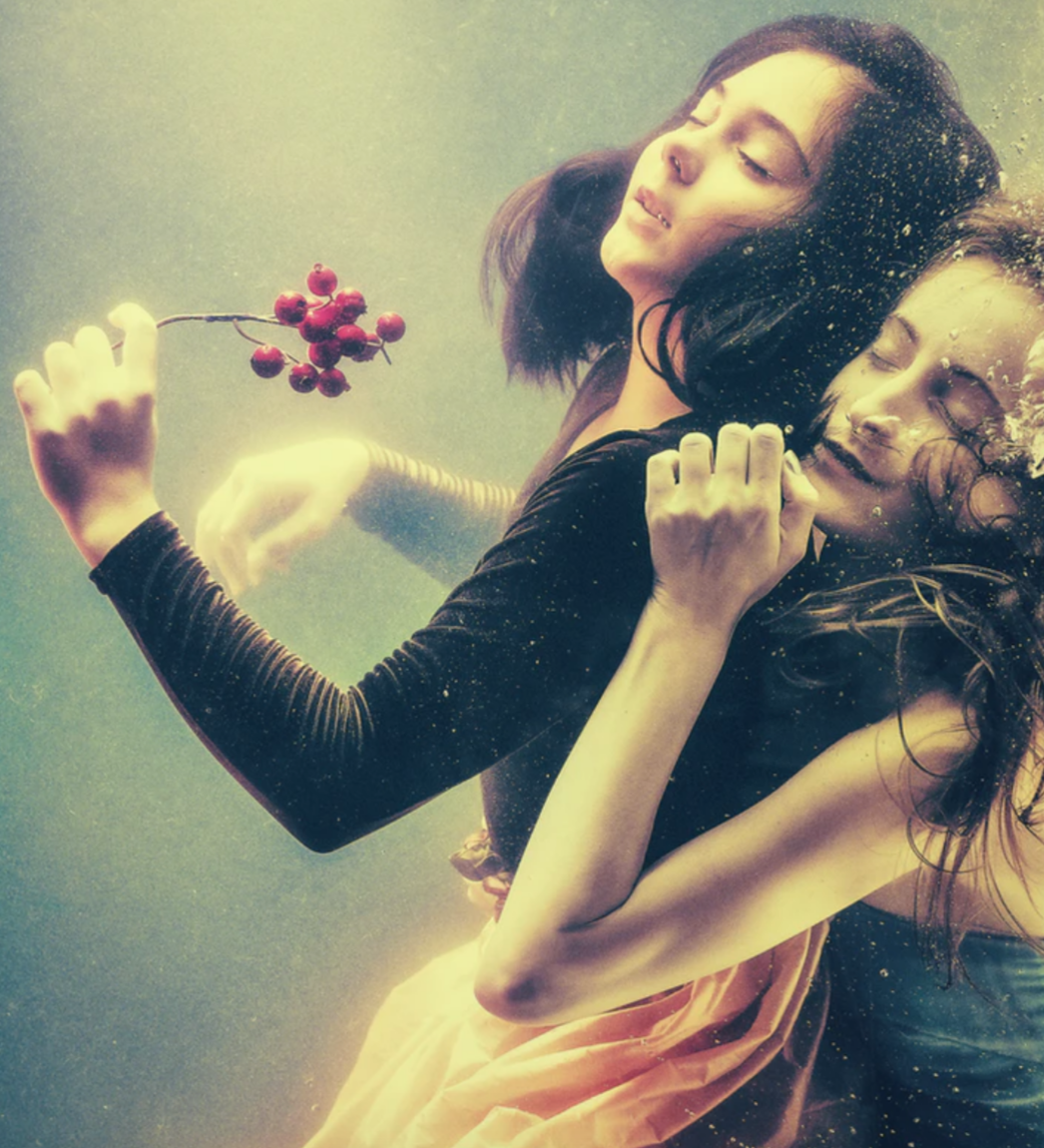 Ever since I started writing, I felt that my voice was different.
I've always looked for beauty and soul connection in my writing and in other's. That said, I instantly fell in love with Sufi poetry the first time I read Rumi.
I have a series of books on Sufism, which my daughter gifted me on my birthday. It took me around one month to finish reading all of them. Rumi's words transported me many times to a different realm—the spiritual realm that we all need in this physical world.
Rumi touched me spiritually and brought me back to my inner self. Ever since, I stopped looking upward to seek God—I started looking down at my chest to see God within.
The famous Sufi master who is well-known to most of us was not only a scholar, but he was also a spiritual poet. When Rumi met his spiritual teacher Shams of Tabriz, it is said that the world became a more spiritual and awakened place.
As a celebration for Rumi's birthday, on September 30th, I chose to honor him by choosing some of his favorite poems:
"O my choice beauty
you've gone.
But your love remains in my heart,
your image in my eye.
O guide on my winding road
I keep turning round and round in the hopes of
finding you."
"Hear this if you can: If you want to reach him,
you have to go beyond yourself
and when you finally arrive at the land of absence
be silent.
Don't say a thing.
Ecstasy, not words, is the language spoken there."
"You are a volume in the divine book.
A mirror to the power that created the universe.
Whatever you want, ask it of yourself."
"Out beyond ideas of wrongdoing and rightdoing there is a field.
I'll meet you there."
"Be melting snow.
Wash yourself of yourself."
"The wound is the place where the Light enters you."
"Only from the heart
you can touch the sky.
"Lovers don't finally meet somewhere.
They're in each other all along."
"Your task is not to seek for love,
but merely to seek and find all the barriers within yourself
that you have built against it." 
"Come out of the circle of time and into the circle of love."
"The quieter you become,
the more you are able to hear."
"Your body is away from me,
but there is a window open from my heart to yours."
~