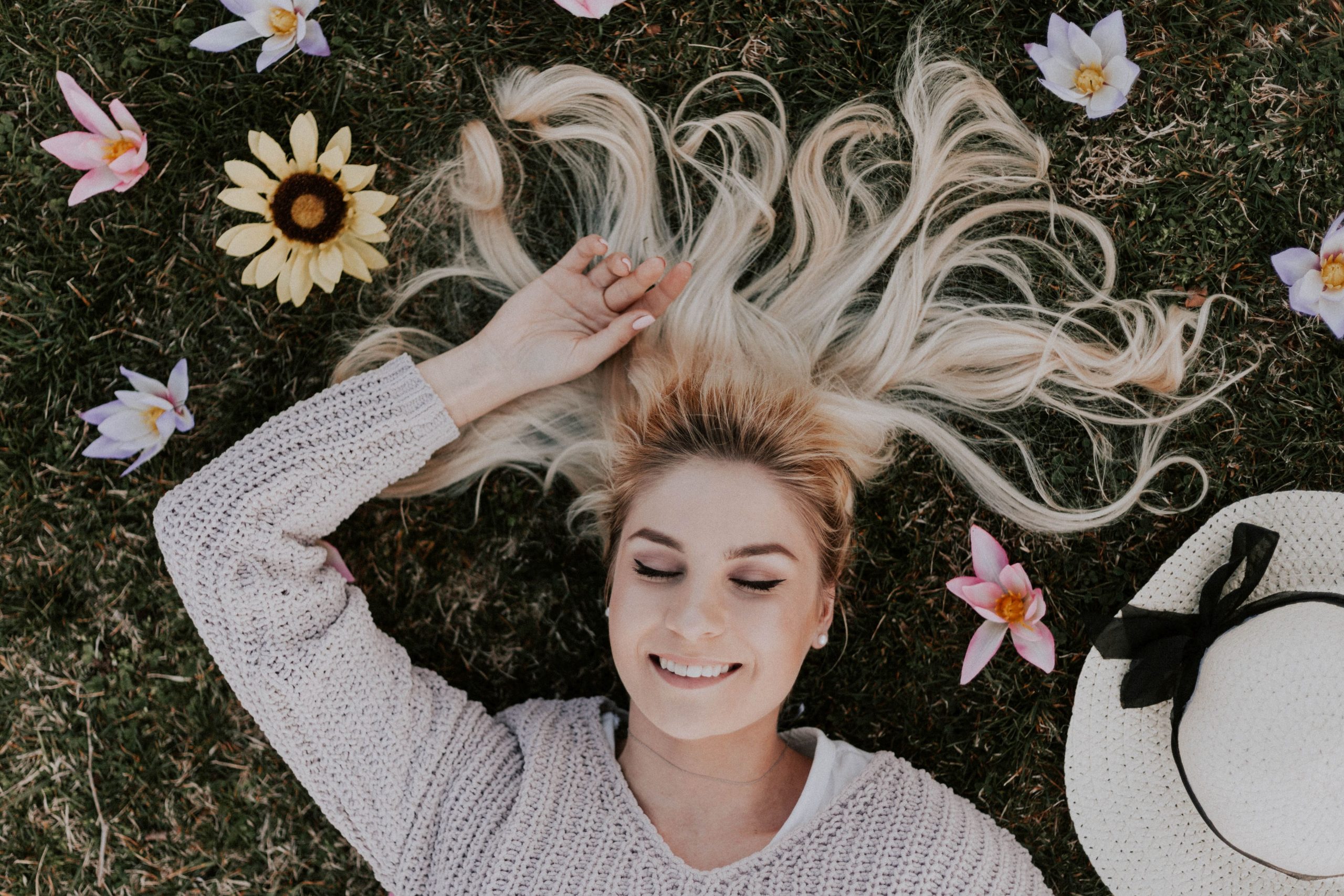 This article is written in partnership with Keen.com—they're dedicated to helping us find clarity and insight through psychic guidance. Whether it's science or magic, we're open to most things, if they may be of benefit. ~ ed.
~
You're doing it right now.
You're manifesting all the time—when you're drinking your coffee, brushing your teeth, and even when you're sleeping.
Um, okay, so where's my new house with a backyard alpaca farm?
I know, I know. I said you're manifesting all the time, but I didn't say you're doing it with skill. Unless, you've got that alpaca farm—to that I'd say, hats off.
For many of us, manifesting sounds like a lofty term. Do we know exactly what it means to manifest? How do we know if it's even working?
Thanks to two psychic manifesting experts from Keen.com, Nicole Live the Light and Mysticalcraft Arianna, I've got the inside scoop that'll have you filling in your HR paperwork at a shiny new job in no time. Okay, well maybe not that, but also maybe—as long as it truly aligns with your purest intentions. I'll explain.
Nicole Live the Light, seasoned Keen.com psychic advisor, has a fountain of manifesting wisdom running over with tips to tame our perpetual (typically unconscious) energy releases into the universe.
It's all about framing that energy with a focus—because it's not what you want to manifest that matters, but why you want it—and what you're willing to do to get it.
Sounds simple enough, right? Well, Nicole pointed out to me during our one-on-one chat that there are a lot of mental blocks that can unfortunately make manifesting more complicated than it needs to be—but the good news is we're here to debug them with some masterful manifesting tips.
#1: Know the difference—is this your dream or someone else's?
Let's say you want a car—a Porsche to be spicy. Why do you really want that car? Is it because it's comfortable? Or is it because this is what you've been conditioned to believe is a symbol of success?
Our parents, families, and insecurities can drive our thoughts a lot more often than a Porsche can, and getting to the source of our desires is the key to attaining the "thing" or "status" we're seeking.
"You've got to go deeper, and if you manifest from your core instead of from a place of lack, you'll be rewarded in a way that's designed for your greatest good." ~ Nicole Live the Light
#2: Marie Kondo your whole life (a.k.a. get rid of your stuff).
Yup, if it doesn't spark joy, we don't want it. You can't welcome abundance into a space that's already full. Nicole suggests clearing the physical space around you, in your home especially, to open yourself up to welcoming new possibilities in your life. That means letting go of items, furniture, those clothes you've been meaning to drop off at Goodwill since 2020, and freeing up physical space in your life.
It's not just things we're clearing out—it's also people.
"You need to evaluate your relationships and determine which ones are worth maintaining." ~ Nicole Live the Light
The sooner you let go of people who don't add value to your life and enhance your well-being, the sooner your next significant other may just bump into you at a coffee shop.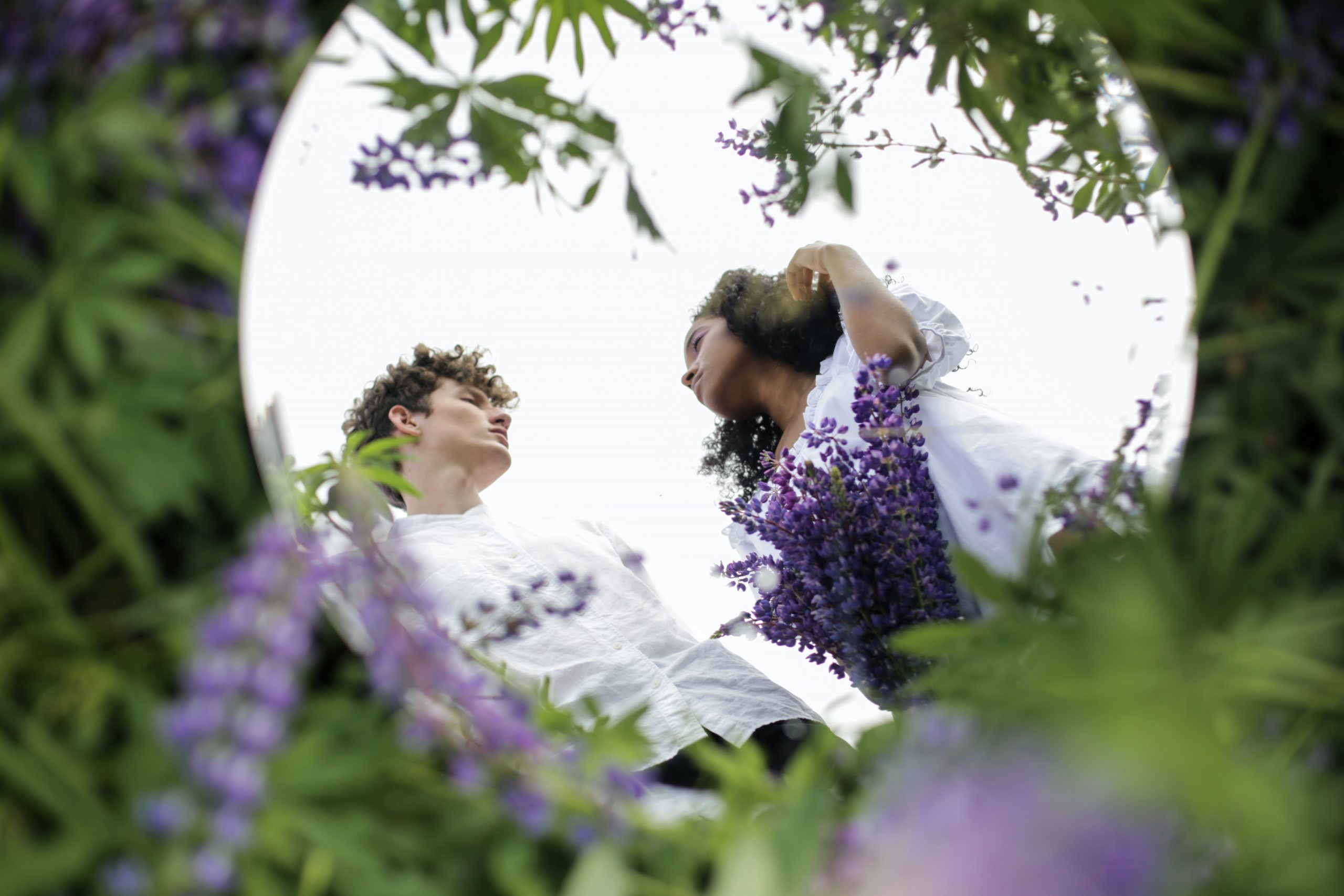 #3: Throw the word manifest out the window.
Okay, this seems counterintuitive, but it's really not. Manifesting isn't reserved for the spiritually enlightened, but some may have a perception that it is, and that can get in the way of successfully doing it. Nicole mentioned that if you're feeling like the idea of manifesting is daunting, it's time to switch up the script and frame it as a means to identify your short-term and long-term goals.
Once we have an idea in mind, like the desire to earn a master's degree, there's a moment of 'how, exactly?' that immediately follows. People start to realize that they don't have an action plan. Jot down some short-term, attainable goals, like Googling master's programs online. You can't get the degree if you don't apply, right?
#4: Appreciate the negative.
Don't get bogged down by your own expectations. Don't treat your manifestation (the thing you've been wanting) like that package you just hit the 'Submit Order' button for and then stand in your driveway until it arrives. The universe doesn't work like that. There is a chance though, that what you ordered in your mind may not be what shows up on your doorstep, and that's okay.
Nicole pointed out that your vibrations may present something or someone that you didn't ask for. You may have negative emotions around that disappointment, and it's time to embrace that. Keep in mind that even the unexpected result is working in your favor, and don't fret if you're not seeing immediate changes paving the path that you presumed you'd see. The key is to stay open, flexible, and patient while your life evolves.
#5: Don't make it all about you.
Your energetic being is hardwired for reciprocity. Ever hear of Newton's Third Law? A real manifesting maven knows that once you attain your goal(s), it's time to consider how to share the wealth with others within, and beyond, your orbit.
Don't overthink this or put too much pressure on yourself, but consider some tiny ways to give back to those around you. Pick up your friend in that Porsche and take them to your alpaca farm. Actually, can you pick me up, too?
With these manifesting methods, you should be well on your way to making sh*t happen, and Nicole offered me these affirmations that can help you along the way:
I am healing.
I am evolving.
I am learning.
With each day, I know more.
Guess what? The tides are going to change in your favor.
According to a fellow manifesting expert, Mysticalcraft Arianna, we should take nature's lead, and manifest along with the moon. Each new moon marks the beginning of a season, and welcomes an opportunity to set fresh intentions.
Arianna suggests deciding what you want to let go of in the fall, and inviting abundance into your life in the spring. Check in throughout each cycle to keep your manifestations at the top of your mind.
Speaking of celestial tips, did you know that some astrological signs are better at manifesting than others? Arianna named her most badass manifesting signs, and how the others can have an easier time setting change into motion.
Drumroll please…and the winners are: Aquarius, Aries, and Taurus. *Cheers and applause.*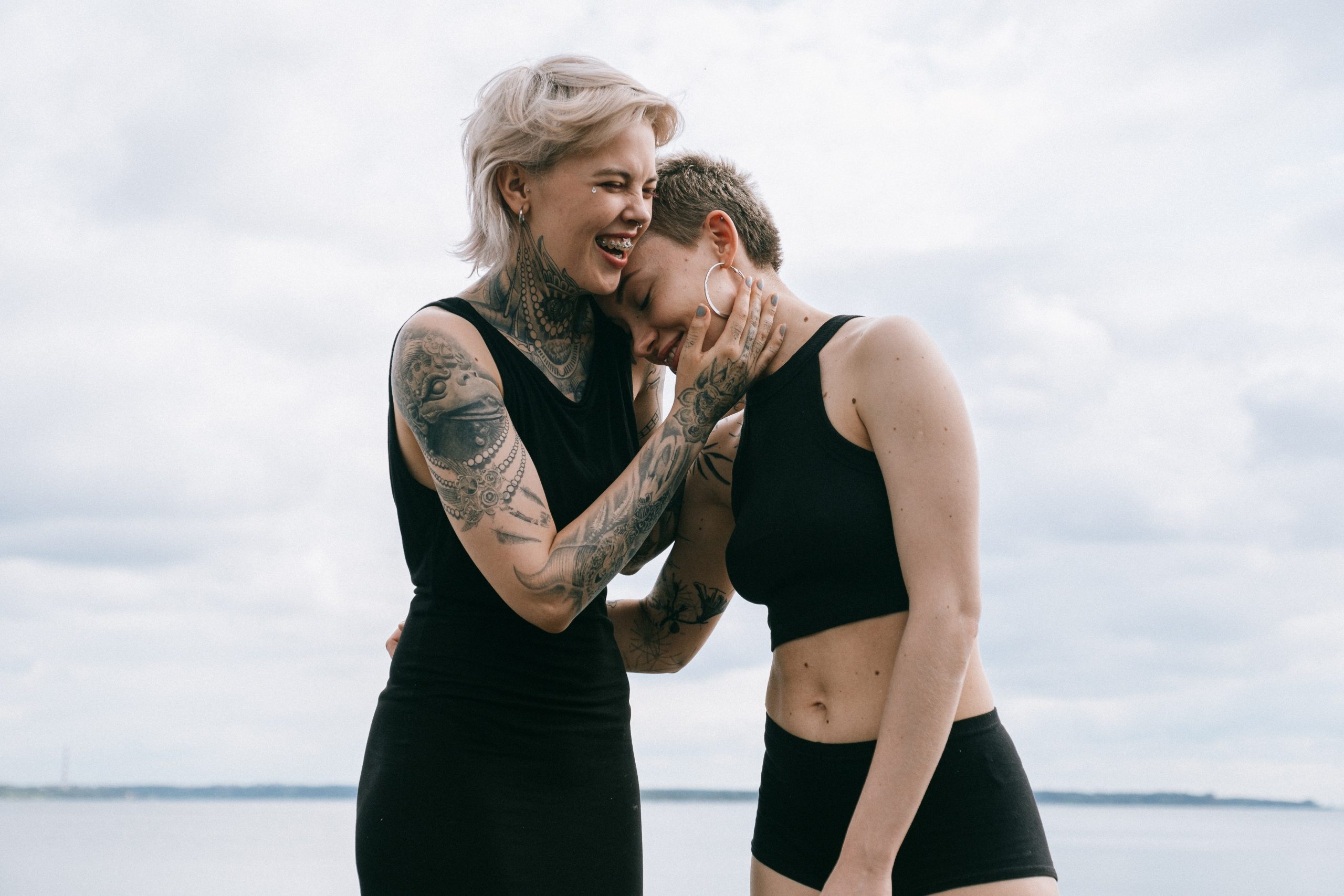 I'll explain why in a moment, but let's start with that Leo Moon energy. We're following nature's lead here, remember?
Leo: You're attractive, we get it. And you tend to be more image-focused, which can narrow your lens. Think bigger. You deserve great things, and the devil in all those details shouldn't get in your way.
Virgo: You love your family, and your home is truly where your heart is. Although you love your bubble, it might burst if that's all you focus on when you manifest. Remember to think outside the box—there's a whole world out there, you know!
Libra: You've got one life, and you deserve to live a full one. Don't worry about how your success could make others feel. Chase your dreams and be mindful of how your light can help others shine, too.
Scorpio: If there's something in my teeth, you'll notice it (thank God). You're all about the finer details, which is helpful when setting up your goal game-plan, but don't get lost in them. Expand your imagination for what's possible, and make peace with any perceived snags along the way.
Sagittarius: You're fun. We all love you. You may successfully manifest something that's great, but not so practical, like a jet ski when you're an Antarctica resident. The trick for you is to get grounded, get serious, and set out intentions that will actually benefit you.
Capricorn: Okay, do-it-all-er, it's time to put your feet up. You tend to over-burden yourself, and that's a no-no for successful manifesting. It's fine, great actually, to accept help from others—especially from the universe.
Aquarius: You've got this in the bag. You're rounding out our top three because you have no problem thinking outside of the box. Heck, you live there. You may run into the challenge of letting people go who you feel need you, but remember: being wanted is better than being needed.
Pisces: You care—to a fault. Your heart can get broken pretty easily, and that's something you've got to compartmentalize when your vibrations attract what you actually received versus what you ordered online. Disappointment will be temporary, because you've got all that mystical energy you believe in on your side.
Aries: You're great at knowing how to get what you want, which is why you're in our top three. The trick for you is to stay laser focused on your goals, but don't overdo it. That new job will come in due time.
Taurus: As a natural-born entertainer, you're a grounded person who knows when to set the time aside for some intention setting, which is why you've earned a top three spot yourself. Your key to manifest success is to not lose sight of the big picture.
Gemini: Your duality might trip you up here, as you tend to get a bit distracted. Schedule in your manifesting sessions and create a routine around them so you don't lose sight of your long-term goals.
Cancer: You're a lover, and you put others' needs above your own at times, which could throw a snag in your manifesting plans. Keep that universe reciprocation piece in mind when you manifest, you helpful human, you.
No matter what your astrological sign is, or which moon cycle is active, or what mission you're manifesting, Keen.com's psychic advisors will say that it's important to remember that there's no perfect, pre-packaged way to get what you want out of life.
All you can do is meditate, set your intentions, and embrace what comes. It's not the emotions that visit your consciousness, good or bad, that will impact the way you manifest—it's what you choose to dwell on.
So go on, you master manifestor, you—raise your vibrations and see what (or who) answers the call.