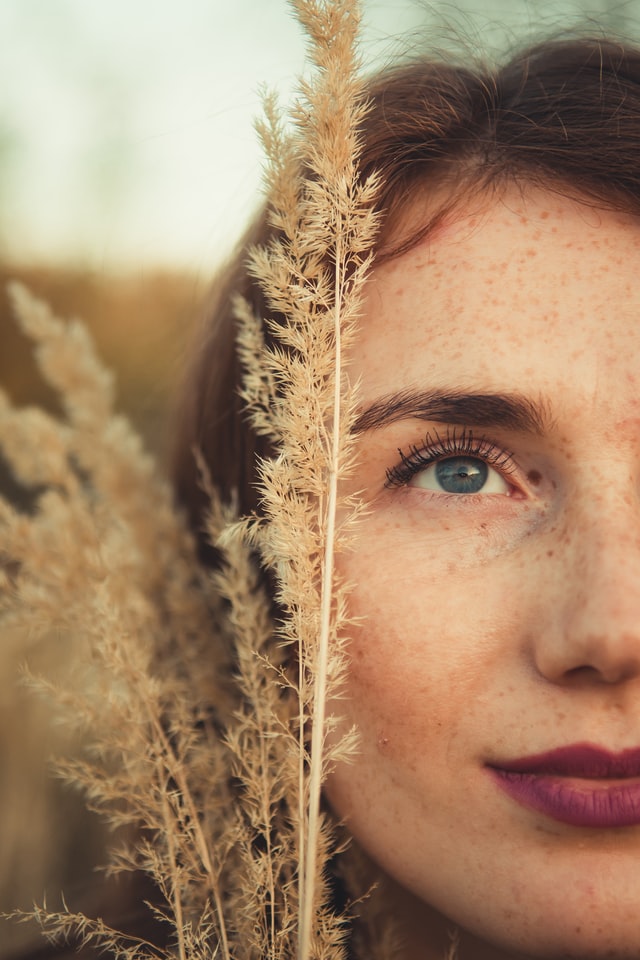 I am going to let you in on a secret, spill some T if you will.
It's not something I am proud to share, but let's face it, most secrets don't reside in places of pride or accomplishment; secrets usually reside in dark places–like the back of the top bookshelf, where they remain unnoticed until something, or someone, prompts us to get up on our tippy toes, pull them out, dust them off, and finally, bring them into the light for release.
Here is my secret: I am addicted to external validation.
There. I said it.
You may not think of this confession as a big deal. I get it. Most of us thrive on the dopamine and serotonin rush we experience when others give us praise.
But I have spent decades teaching Iyengar yoga and body-mind classes in which I stress how important it is to stop worrying about what others think. To stop comparing ourselves to others and be proud of our accomplishments, however small. This is why my (self-diagnosed) addiction to external validation makes me feel like such a fraud.
I can, and do, self-validate, but me-validating-me is like my mother telling me I look nice…it kinda doesn't count.
Here is an example of how deeply my need for external approval runs:
I have a Peloton exercise bike and use it almost every day—if not for the cycling and the strength, then for the yoga and meditation.
Peloton offers live classes, in which you may compete against thousands of other Peloton users, and on-demand classes, recordings of those live classes, which can be taken at one's convenience.
If you opt for a live class, there is an outside chance that the instructor may notice your user name on their leaderboard and give you a shout-out if it's your first ride, your birthday, or if you've hit a milestone, such as a century ride (one hundred rides).
It's somewhat akin to taking a sobriety chip or a cake at AA. You've hit a milestone and you want to be acknowledged. The difference between taking a chip or a cake at AA is that your sponsors and fellow AA members are there to pat you on the back and say, "Well done," whereas the Peloton instructors are in a studio teaching to a camera. They can't see us. The only information they have about us is our user names (mine happens to be Tuesday Morning), our birthdays (for those participants who share this info), and how many classes we've taken.
Last year, when it was time to take my first century ride, I booked myself a live EDM ride with Jess King, the queen of the rave rides. I screamed so loud when she called my user name I was surprised—and a little scared. I hadn't realized until then how important it was for me to get this kind of external validation from a stranger—a person to whom I am nothing more than a name and a number on a leaderboard.
After that shout-out, and my ensuing gleeful lap around my empty house shouting to no one that the Jess King had noticed me, I told myself to get a grip.
And I did. I stopped tracking my classes. Stopped obsessing about how fast and how far I'd pedaled.
Until a few weeks back. Something compelled me to take a quick peek at my overall Peloton achievements. Turned out I had taken 99 Bootcamps.
If I do my century Bootcamp in a live class, maybe I will get a shout-out, said a niggling voice. And if I do it on a Tuesday morning, I'll get a shout-out for sure. I mean, my user name is Tuesday Morning!
I booked myself into the next week's live Bootcamp with Callie Gullickson, the spunky instructor from Florida.
There has been much turmoil since I booked that class. Russia has invaded Ukraine. The police called me about a worrisome incident involving my aging mother, and my father's MD told me he is at risk of having a massive stroke at any second.
I can't stop Putin. I did my best to soothe my husband. I assured the police I could handle my mother and spoke with the doctor about long-term care options for my father, but honestly, my most prominent thought that week was, "Callie better give me that shout-out!"
Halfway through that Tuesday Bootcamp, in which I was one of 985 participants, Callie shouted out other people's birthdays and milestones, but not mine.
Three-quarters of the way through—still nothing.
With 30 seconds left of class and still no shout-out, I realized that Callie wasn't going to give me the validation I sought.
It was up to me to honor myself for completing 100 Bootcamps. It was up to me to give myself a pat on the back for showing up, day in and day out. I had to be okay with celebrating alone.
After class, I changed into dry clothes and got onto my meditation cushion. In that quiet space, without any dumbbells on my mat or instructor yelling, "You got this!" I finally understood that the root cause of my need for external validation came from childhood and it isn't my fault. I made peace with it.
I came to understand that, like all my faults and foibles, needing others' approval is normal, but the extent to which I need it is something that I can and will work on changing.
~