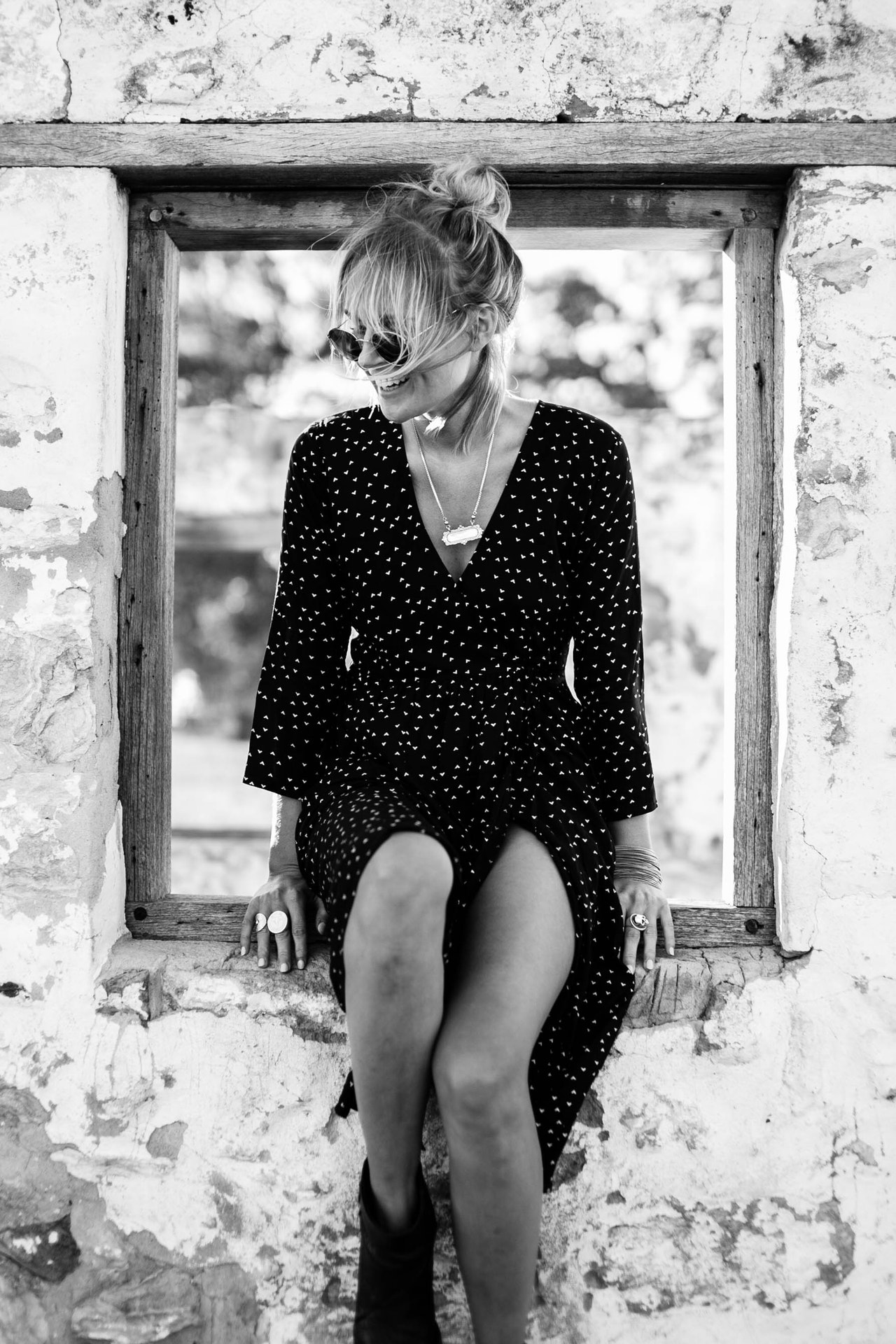 The best feeling in the world is when we're true to ourselves,
When we accept ourselves,
When we speak what's in our heart
Or react in a way that is authentic
To our experience,
Even if it isn't pretty
Or nice
Or "acceptable."
Even if others don't like it
Or approve.
It means we are accepting of ourselves
And our inner experiences.
We're self-accepting.
We all have things we'd like to shift
Change
Alter
Release
Break away from
Learn
Move toward
Embrace
Integrate
Welcome into our space.
But it's important to accept everything—
Accept all of the parts of us,
As parts of us.
Even the parts that aren't nice
Or pretty.
It is such a beautiful feeling—
To accept who we are
To be who we are.
And it's the only way anything will shift
Or change
Or alter anyway.
We can't break free from the things we refuse
To acknowledge
That we pretend don't exist
That we deny
Or push away.
We can only change once we first accept—
When we allow for the truth of its
Existence to breathe within us,
Within our consciousness.
The best feeling is to be true to ourselves
Honest
And intentional.
If we can move with this honesty,
With this awareness,
With this acceptance,
With this self-knowledge and connection,
With this conscious intention,
We can feel solid within ourselves
Because we'll know we're moving
With awareness
And intention—
That we're being conscious
And intentional.
That we're honoring our experience
And who we are.
Because we'll know we're being true to ourselves.
~