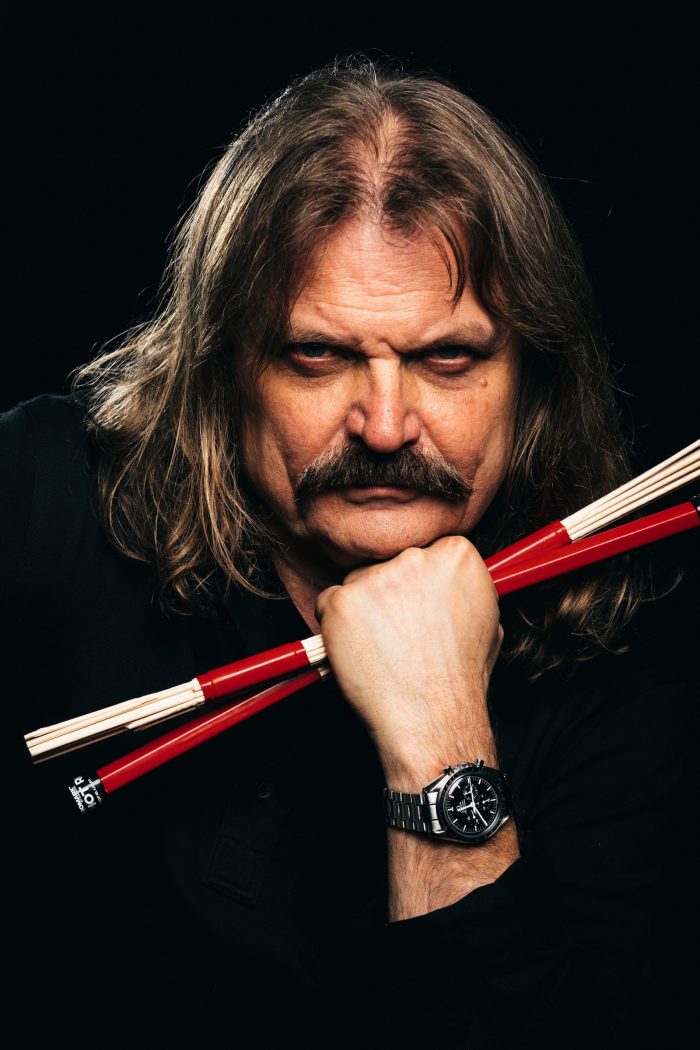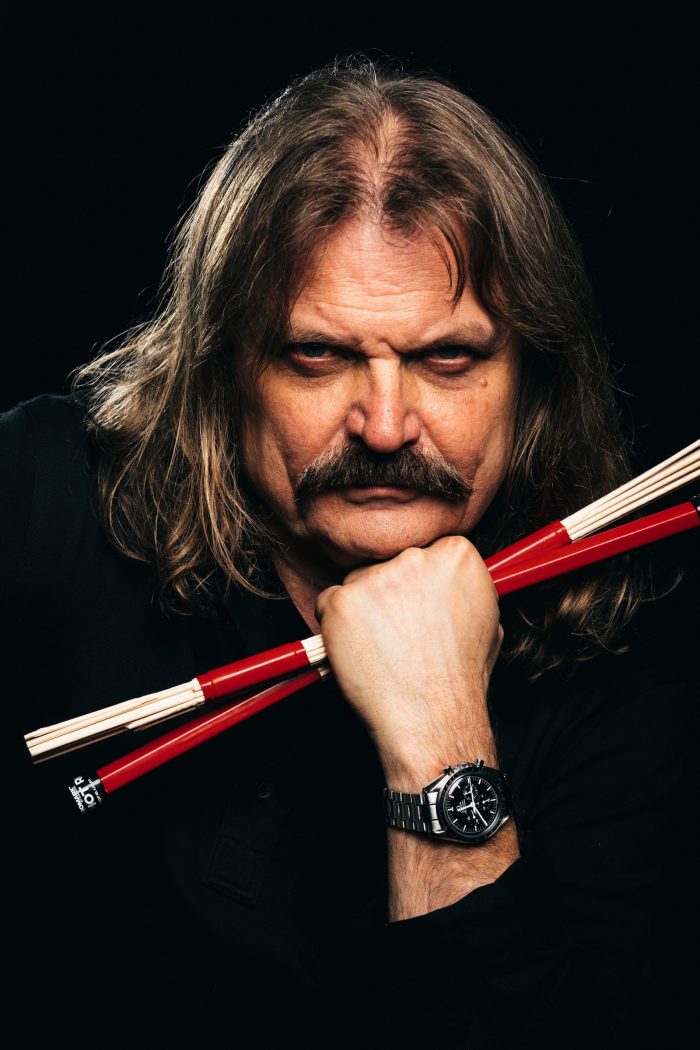 Just like any teenage boy, I was confused at what I wanted to do for the rest of my life. At first I wanted to be a painter, then a poet, but when I turned fourteen it became clear that I was born to be a musician, just like my father. Unlike most teenage boys, I was living in the midst of a rebellion. I spent my teenage years as the musical voice of an anti-communist movement, which gave me the ideals and the mission that I live by today. We were inspired by the spirit of the student´s revolt of our fathers in 1956. They were the men of the year on the title page of the Time Magazine.
On his deathbed, my father told me: "Don't dream your life, live your dreams."
These words have been my life's mission ever since. These words gave me the courage to escape communist Budapest through a tunnel into the freedom of the West. Throughout my journey, I carried in my heart the idealism of my teenage years, the dreams, visions, music and the art, and I still hold these with me today.
With every day that passes I become more grateful for the chance I had as a refugee to find a new home in liberty, and for the freedom I was granted to pursue my childhood dreams and see them come to life before my eyes. All of these aspirations of mine came true through music.
After fleeing to the West in 1975, I was often asked as a refugee what I would like to do for work after my adventurous escape. My answer was always that I had come to the West to play music with my musical idols such as Jethro Tull's Ian Anderson, Cream's Jack Bruce, and Al Di Meola. My answer was often met with odd smiles, yet less than twenty years later, those three musicians became the founding members of my "new" band-project: the ManDoki Soulmates.
With this project, I was able to make all of my lifelong dreams come true. Together we have played countless concerts all over the world and have been joined by legends such as Jack Bruce (Cream), Chaka Khan, Chris Thompson (Manfred Mann´s Earth Band), Bobby Kimball & Steve Lukather (Toto), Peter Maffay, Ian Anderson (Jethro Tull), Greg Lake (Emerson Lake & Palmer), David Clayton Thomas (Blood Sweat & Tears), Al Di Meola, Randy Brecker, Bill Evans (Miles David Band), Cory Henry (Funk Apostles), Nick van Eede (Cutting Crew), Till Brönner, John Helliwell (Supertramp), Mark Hart (Crowded House), Victor Bailey, Jon Lord (Deep Purple), Klaus Doldinger (Passport), Mike Stern, Melanie C., Aura Dione, Nik Kershaw, Midge Ure (Ultravox) and Tony Carey (Rainbow).
The ManDoki Soulmates is a group of musical rebels and idealistic freethinkers who continue to endeavor to be authentic and honest and support common global values for free people in a free and tolerant world by playing music together as a community of shared values on stage. We are thrilled by what we have accomplished and excited for what is to come as 2018 continues.
In times of discord and social division, our music stands for the things that unite us. The idealism of our fathers from 1956 taught us to stand up, be loud and you will be heard.
For more info:  Mandoki-Soulmates.com
Browse Front Page
Share Your Idea
Comments