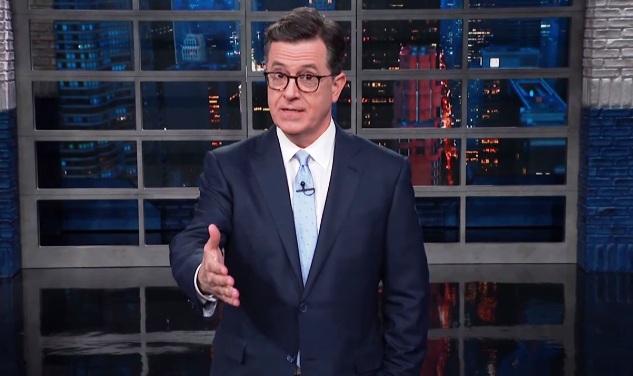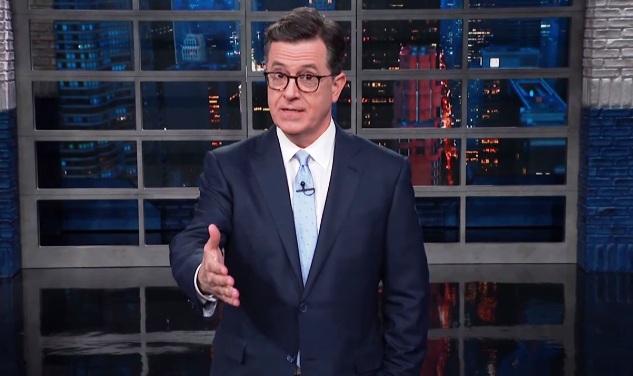 If politicians won't take action, these high schoolers will: 
"The Late Show" with Stephen Colbert was not filmed last week when 17 people were killed by a gunman at Marjory Stoneman Douglas High School in Parkland, Florida.
However, Colbert made up for it.
Last night, he delivered this message of hope to the classmates of those who were lost.
"The adults aren't cutting it anymore. I think we need to change the voting age. Until we do something about guns, you can't vote if you're over 18." ~ Stephen Colbert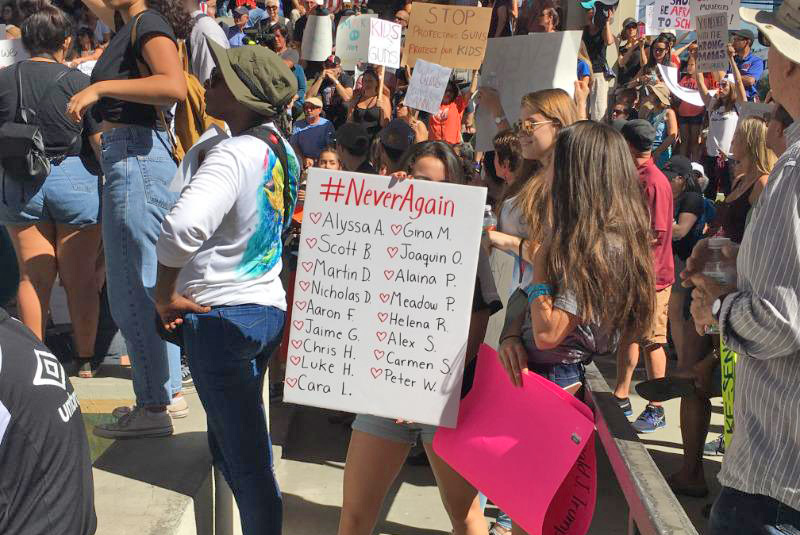 More:
"We've heard enough of 'we are so strong, we are so powerful' because that is not why we are here today. We are not here to be patted on the back. We are not here to be told that we're great, that we're doing so much, because we know what we're doing, and we're doing it for a reason. We're doing it so that our legislators, so that our lawmakers will make a change. So that they will take us seriously. So that they will not dismiss us any longer. So they won't reschedule. So they won't push us into another room as they dance around our questions. 
Because we came here prepared. […] We know what we want. We want gun reform." ~ Delaney Tarr, 17-year-old student at Marjory Stoneman Douglas High School in Parkland, Florida.
~
Have more to add to the conversation? Be mindful and submit Now.
~
Relephant:
~
Author: Kate Fleming
Image: YouTube
Editor: Catherine Monkman
Browse Front Page
Share Your Idea
Comments
Elephant:Now
...is a new feature on Elephant Journal—enabling you to instantly share your mindful ideas, photos, art, YouTube videos/Instagram links & writings with our 5 million readers. Try it Now.