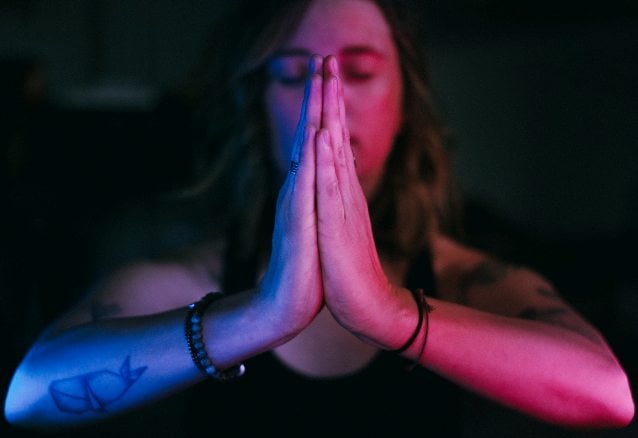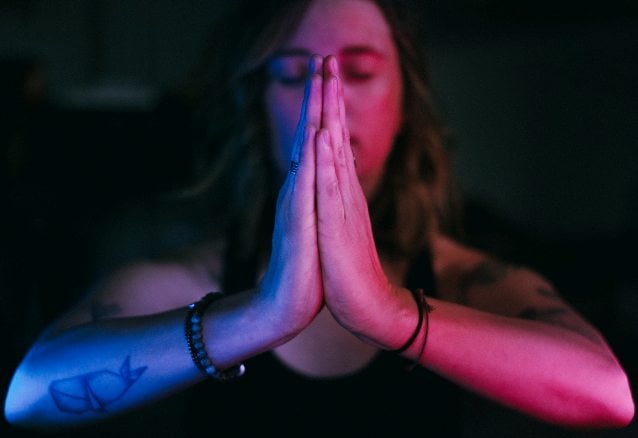 Is meditation a religious activity?
Some believe that meditation has its roots in Religion, and then there are others who wish to de-institutionalize meditation so that it can be liberally practiced without any Religious connotation associated with it. A good example of this is the Mindfulness Movement.
This video explores the idea of what meditation really is:
Author: Saqib Rizvi
Image: Stephen Sandian/Unsplash
Editor: Emily Bartran
Browse Front Page
Share Your Idea
Comments
Read the Best Articles from October
You voted with hearts, comments, views and shares.