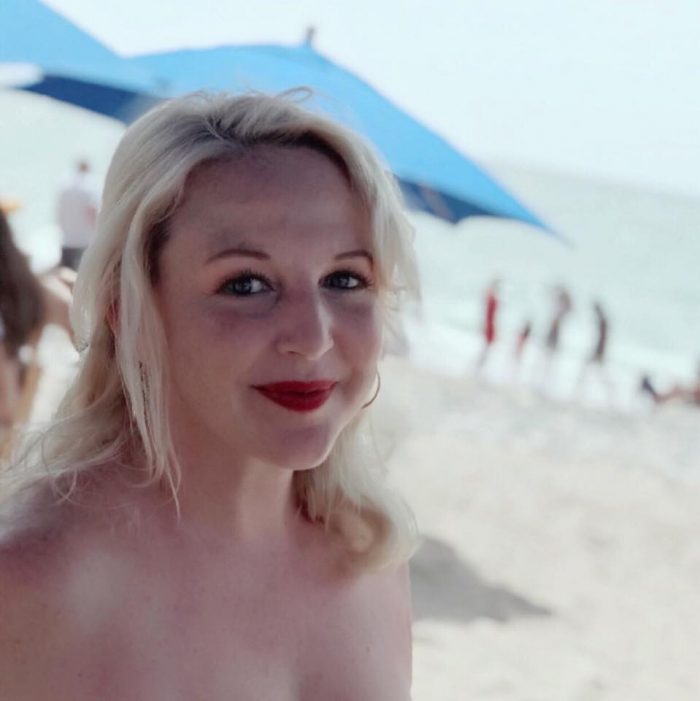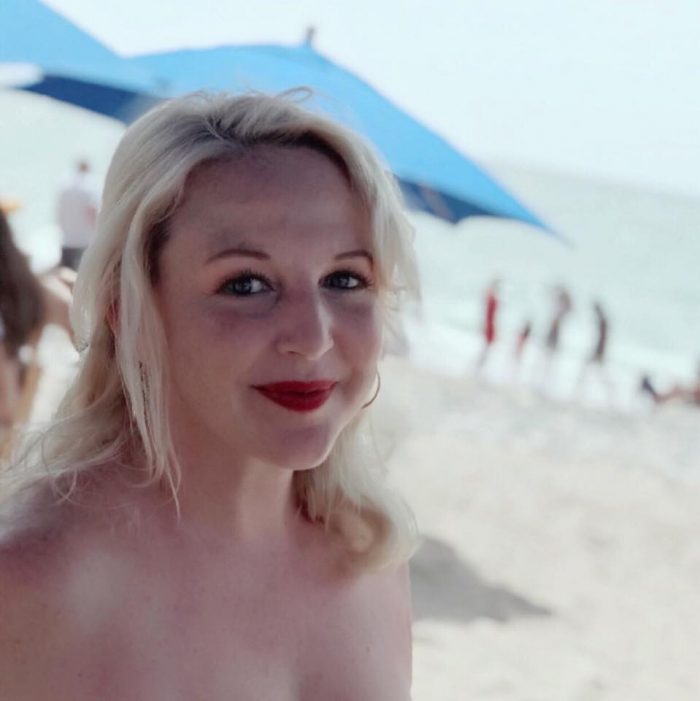 I'd be more impressed
with preachers
if they practiced
kindness
above Righteous
seekers –
and I'd be more impressed
with knowledge,
lovers
if they didn't
kiss me, hidden
cloistered
in closets, coming out
suppression of self sought
self taught, in tickled
universes,
fought on deerskin, and
bottled airplane gin,
sinners
karma , dharma above all,
so divine.
Landmines
will recover so deeply
by believing, behaving
twice daily bathing
bringing the mountain
to Mohammed,
serenading
Arjuna on the battlefield,
Nistraiguno,
isn't without
verses
about Krishna or Radha
or even gopis, and the
syndrome
sweeping the nation
of misunderstanding that
senses are a part of humans,
parading –
for if gods covet what
hope is there for mortals,
escaping
society – simply sucking
the soul out of
propriety.
The guide letter, above
floating on clouds, air
villages
distant, confused
amused,
Mexican stand-off
abused,
mind – flying high and low;
vacationing from itself
powerful in
wishes
but witches loose wands in
stitches,
time present, geyser texts,
the great flood.
Princes become toads
in roads, traffic
adolescents
mood bemused
"Vous ne savez pas
encore
vos pouvoir" – pero
entre dicho y hecho
hay une grande
estrecho.
Petite sirène
comme tu es
seirene –
come fetch her, little
kite –
or she'll fly too
high.
Browse Front Page
Share Your Idea
Comments