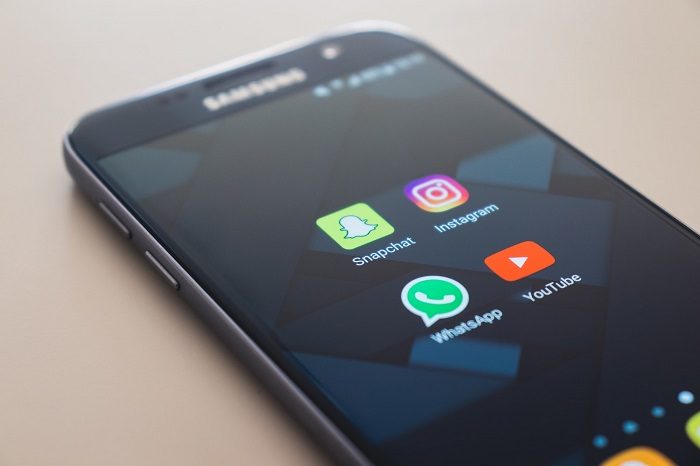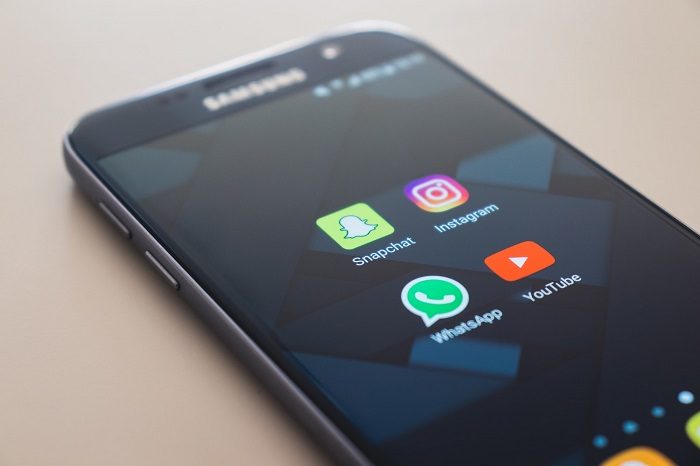 Diversify…or die.
Social influencers are fooling themselves if they think that what they have is a business. It's 15 minutes of fame that may be profitable currently, but the influencers have no control of their audience—the platforms do.
As someone who has spent a decade hacking and optimizing the big platforms for various brands, including my own, I want to share this message for the many  yoga teachers, van lifers, coaches, adventuristas, and so forth, who make a living being influential.
It doesn't matter if you have hundreds of thousands of followers on Facebook, Instagram, Snapchat, or YouTube…you don't own your audience—they do!
The problem for most influencers is that the validation from the crowd and the sponsoring brands is blinding. Do not be blinded to the core issue that every long-time influencer knows—and that most publishers (including this one) know as well: this is the age of the platform, and if you don't own your audience, you are simply borrowing from Zuckerberg, Sergei, or Snap Boy—and they can call take backs whenever they desire.
Influencers need to become brands, in order to become actual businesses and not just fads. That requires owning assets that are not impacted by the flux of an algorithm—your website, your email list, and diversify across as many platforms as you can, most importantly the ones you control.
~
**For more on developing your career or business, follow Elephant Journal's Right Livelihood page.
~
Relephant:
~
Author: Dave rogers
Image: Unsplash/Christian Wiediger
Editor: Yoli Ramazzina
~
**About the author: Dave Rogers is the CRO of Elephant Journal. He sometimes reviews mattresses and is also known for producing a bottle of tequila at just the right time.
Browse Front Page
Share Your Idea
Comments