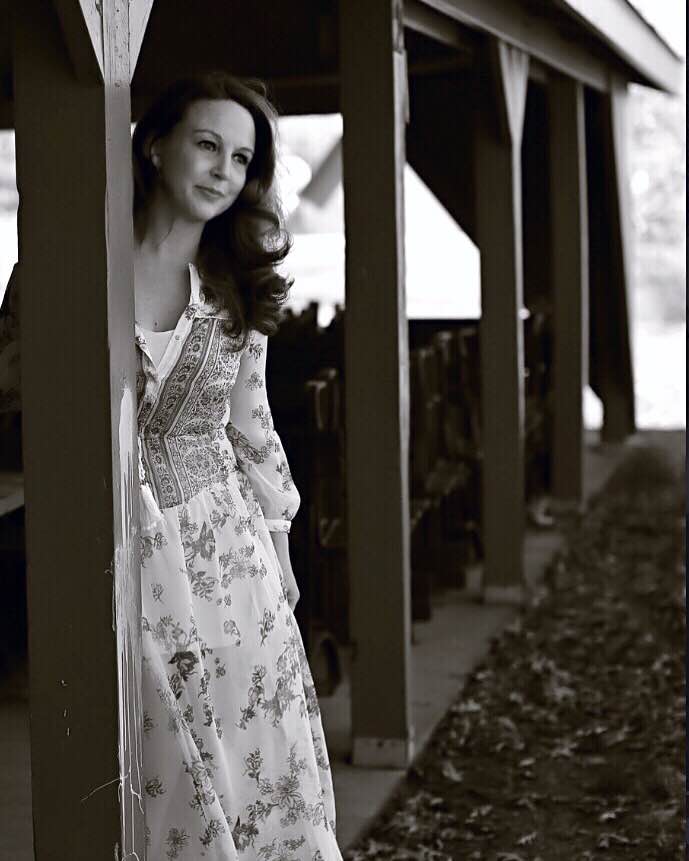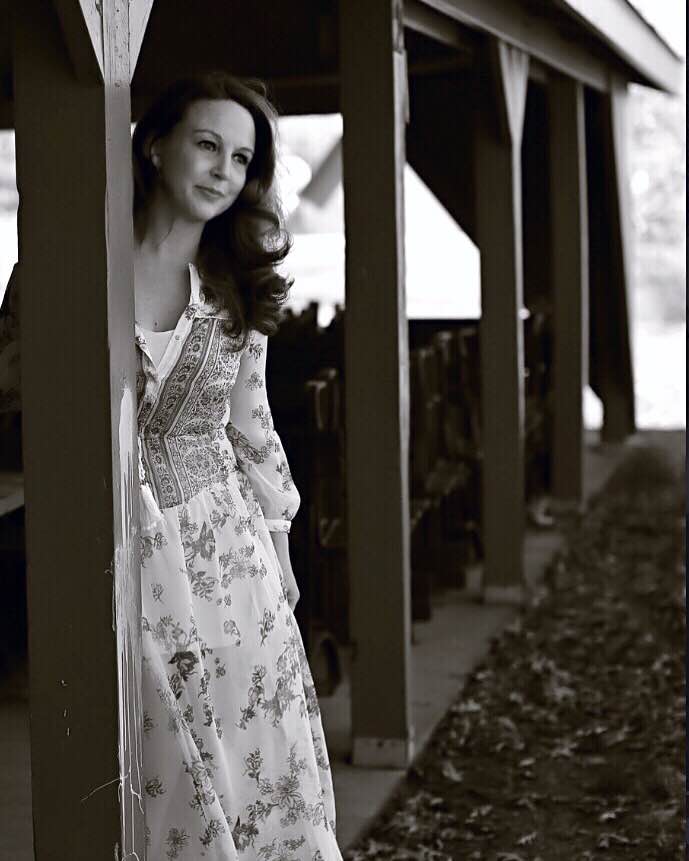 I'm the first to say
words are over-rated;
poems and prose and
promises
discarded in forever.
Hopes spring
yearly regardless of
storms;
dying peonies and
poppies
which allow souls to
Rest.
Trying to explain
typography, Morse code,
messages masked  –
repeating and revealing
The Nile of denied eternity.
Knock, knock,  knocking.
Shut
doors create bumps on our
heads, but nevertheless –
Knock.
Because if we
try from this angle, with this
tone,
with this song
our eternal spring just might
be sprung.
If we just try with this
lipstick
volcanic, we just might
slip into songs
unsung.
But no…with canals shut
our melody, bees are stung
not for honey
but for sweetness of one –
a won
moment;
sound reverberates
not in word but in form
beyond waves, beyond
Cupid
and arrows, burrowed within
knowing.
Browse Front Page
Share Your Idea
Comments