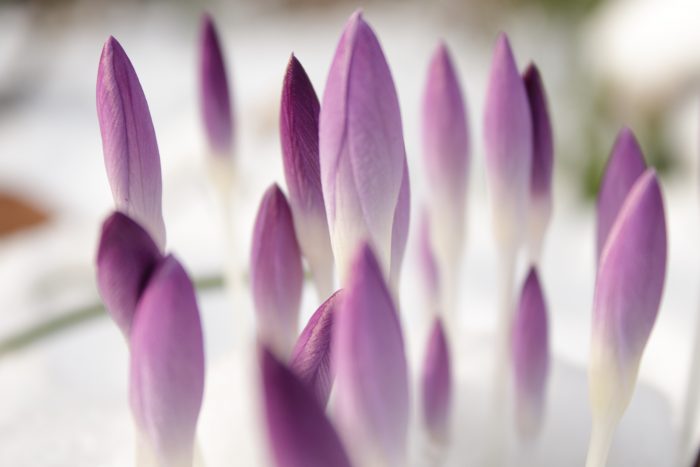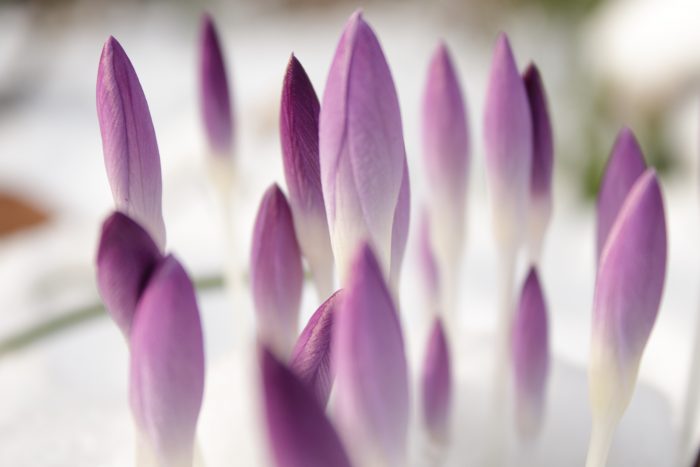 I sat in class the other day and the teacher gave a task for us to complete this sentence: "I feel the most loved when…"
I knew my answer right away.
I feel the most loved when I do something stupid, and am loved anyway.
I'm not saying to go out and do something stupid to someone who cares about you – in fact, please, please do not do that.
But, have you experienced that type of love? It is unconditional. It is deep. It is simple and non-attached, and yet difficult for me to understand. It feels undeserving.
This love says, "You messed up. And I love you anyway." It says, "I wish you didn't do that thing, but here we are, and I love you still." It says, "I will choose to love you even when you disappoint me."
I know this love. To be real, I have taken this love for granted, and to be sure, I do not deserve this love.
This love proves its strength, its determination, its wholeness. This love doesn't ask for anything in return, and it doesn't make demands. This love is a humbling love to experience, for it will teach you far more about yourself than many other types of love, because it is so free.
Give this love. Cherish this love.
Browse Front Page
Share Your Idea
Comments