get elephant's newsletter
Want to watch a movie that matches your mood? Try your luck with one of these.
Pregnant?
For a Bitter Battle of Choices: Citizen Ruth


For a Happy Cure: Juno

Depressed?
For Lives Worse Than Yours: Requiem for a Dream

For a Cheer-Up: Little Miss Sunshine




Common Cold?
For a Feel-Good (soon to be) Classic: Wall-E

For a Distraction: Clue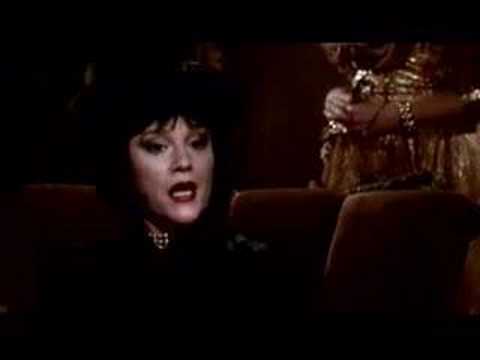 Heartbroken?
For an "At Least This Didn't Happen": Fatal Attraction


For the Best Break-up Ever: Breaking Upward
Anxious?
Fuel for the Fire: Office Space


For a Happy Ending: Bubble Boy
Hung-Over?
For Getting it All Out: Pink Flamingos


For Keeping it All In: Sideways
On a Hardcore Diet?
For Torture: Julie and Julia

For Reinforcement: Heavy Weights




Angry at the World?
For a Good Ole F-U to the Man: SLC Punk


For Revenge: American Psycho
Snowed In?
For Snuggling: Love Actually

For "At Least It's Not This Cold": Fargo
For Sexy (non-porn) Sex Positive Sex: Shortbus


trending on elephant
The New Dating Rules & Why I Refuse to Play by Them.
Young Yoga Teachers: We are Missing Something Important.
A Letter to my Partner about my Depression.
From Divorce to New Relationship: 4 Lessons I Learned about Love.
Mindful Sex & Meditation.
A Male Perspective on what Breakups Teach Us.
How to Offend Authentic People.
How Group Sex can be a Tool for Personal & Spiritual Growth. {Adult}
Slipping Out of Love. {Mesmerizing Dance Video}