Having a rough day? Unwind with this soothing music video by Marcome (pronounced Mar-ko-may), Canadian singer songwriter. Before I watched it, my seemingly never-ending to-do list bounced chaotically around in my noggin as it likes to do. Post-listen, I ask myself: "What to-do list? Isn't today Saturday?"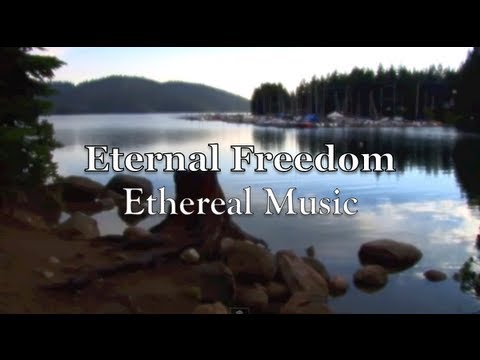 Marcome produces, arranges and engineers her musical work, which fuses different world music influences with jazz style and classical vocals to create a new world music genre. For more information and to preview more of her music, visit marcome.com. You can also become a facebook fan and follow her on twitter (@marcome).
Loved it? Leave a tip!
3 Responses to "How to relax in 5 minutes or less. | Music Video"