get elephant's newsletter

True Love in a Mall, with Corporate Sponsors.
The Targetification of Love: Reality TV does unto Marriage as it has already done unto America.
Sure, there are exceptions: reality TV can be a force for good (and get top ratings). And yes, there are plenty of moments of joy and sweetness and heart in this video. But it's all pasted over with schmaltz. Something feels wrong, tacky, at least to me.
Decide for yourself: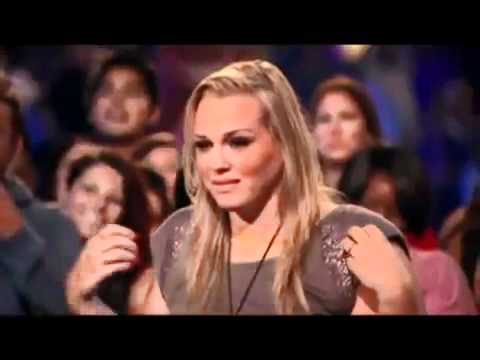 Best Wedding Proposal Ever !! – MOBBED at The Americana at Brand, Glendale, CA
Another copy: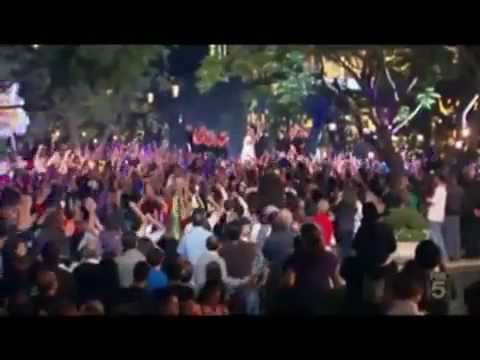 Here's one I looooovvvved:
trending on elephant
The New Dating Rules & Why I Refuse to Play by Them.
Young Yoga Teachers: We are Missing Something Important.
A Letter to my Partner about my Depression.
From Divorce to New Relationship: 4 Lessons I Learned about Love.
Mindful Sex & Meditation.
A Male Perspective on what Breakups Teach Us.
How to Offend Authentic People.
How Group Sex can be a Tool for Personal & Spiritual Growth. {Adult}
Slipping Out of Love. {Mesmerizing Dance Video}