Are Children naturally Vegan?
A fish named "Free."
Boy catches first fish. Complicated emotions ensue.
I remember catching my first (and last) fish: I cried when I realized it'd died. It's kinda like how I loved bacon and such, until I learned that it came from pigs, which I read about in children's books.
"He's a nice fishy, he's beautiful. Does he like me? I touched 'um!"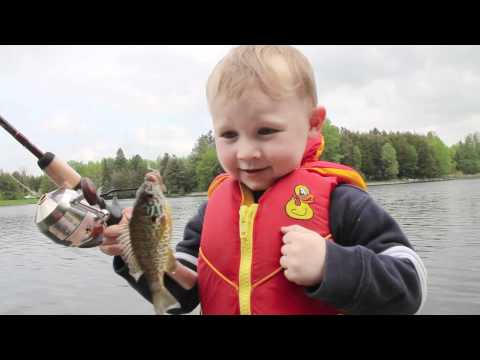 Loved it? Leave a tip!
10 Responses to "The Emotions of a Child upon Catching his first Fish."