300 Views on Youtube. Let's get this worthy interview to 1,000.
"I could sleep. I felt calm and peaceful. I found a friend."
"If all you do all day is think about something, that's what you'll do."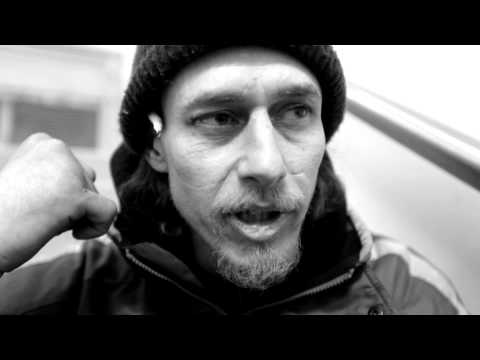 Homeless Interview: Hardcore Interview With A Homeless Man Addicted To Crack

'LIKE' us on Facebook: http://on.fb.me/iYADzt
Homeless interview, In this interview, Jason tells us how his addictions to crack and heroin led him to become homeless on the streets of Toronto. He talks about his live as a homeless, life out of the homeless shelter and how his life spiralled out of control due to what he believes is the devil, controlling him through the drugs.
It is amazing to see how one event can destroy a life and it is clear that Jason needed proper support after the death of his brother but instead he found drugs. Another incredible story of homelessness from the world of *maketreks.
'LIKE' us on Facebook: http://on.fb.me/iYADzt
http://maketrekslikeimhomeless.com/
Loved it? Leave a tip!